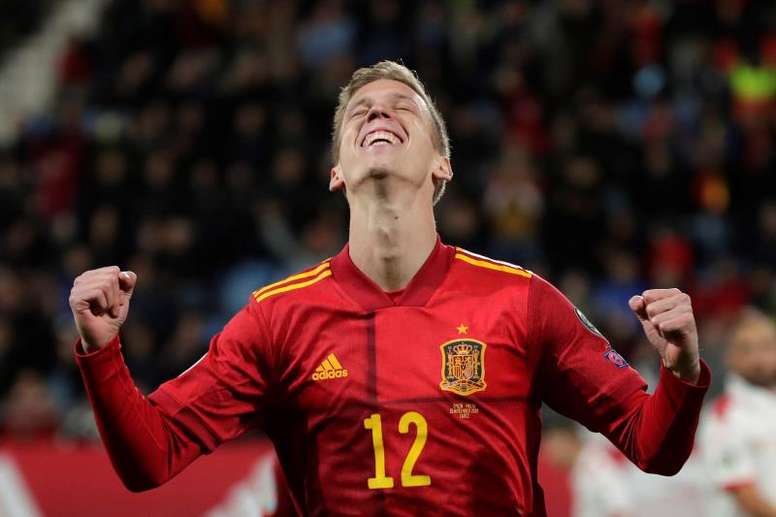 "Olmo to Barca? He is staying at Dinamo"
Dani Olmo is one of the names of the transfer market. With Dinamo Zagreb out of Europe, the Spanish international's exit was more closer than ever.
However, Barisic denied the information. "I don't know where the news came from, among other things because I'm the president and I haven't received any calls from Italy", he confirmed to 'TMW'.
"It must be journalistic speculation, although there are two weeks left until the end of January and anything can happen. If Dani is on the market? No, he has a contract until 2021 and is staying at Dinamo", he assured.
The player expressed his desire to look for a new team and is wanted by several teams. "Has he said that he would like to return to Barça? That's another matter, but there's nothing concrete", he specified.
"If his valuation is 30 million euros? It's a good figure, but someone has to offer it for us to take it into consideration. Let's say that for now we can't set a price for him because we haven't received any offers", he added.