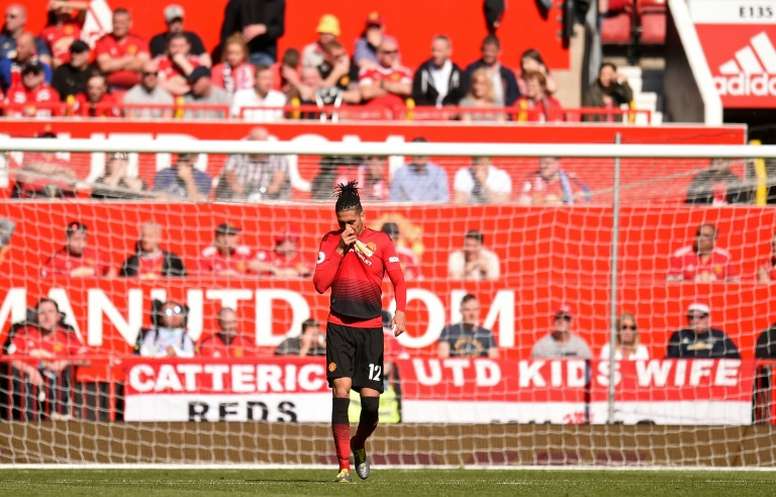 Old Trafford needs a facelift
Speaking about Old Trafford is doing so about one of the most mythical stadiums in World football. But of course, the years do not pass in vain, not even for legends.
The 'Daily Mail' informs that Manchester United's stadium needs an urgent makeover. There are areas of the stadium that have become totally obsolete, and the South stand especially needs a significant investment.
It is an expenditure of 240 million euros to adapt the Theatre of Dreams to modern times. However, the work would allow the capacity to go from 75,000 to 90,000.
At the same time, the same source says that the Glazers, the club's owners, oppose a sale that has already been requested by several groups.
There is growing discontent at how the club is being managed, but according to the 'Daily Mail', only around 20 people in the world could afford to buy the club.