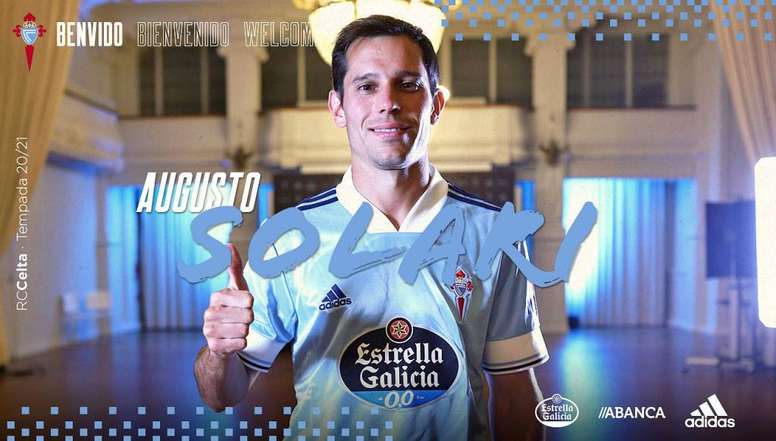 OFFICIAL: Solari moves to Celta Vigo
Celta Vigo, according several media outlets like 'Sport', have announced that they have signed Racing Club winger Augusto Solari.
The Argentine player was together with Celta coach Eduardo Coudet at Cilindro and it seems like that has been key for Solari, 29, to move to the Galician outfit without any hesistation.
Now, the cost of the move has been revealed. 'Radio Continental' reports that the La Liga side will have to pay around half a million dollars (just over 400,000 euros).
January 23, 2021