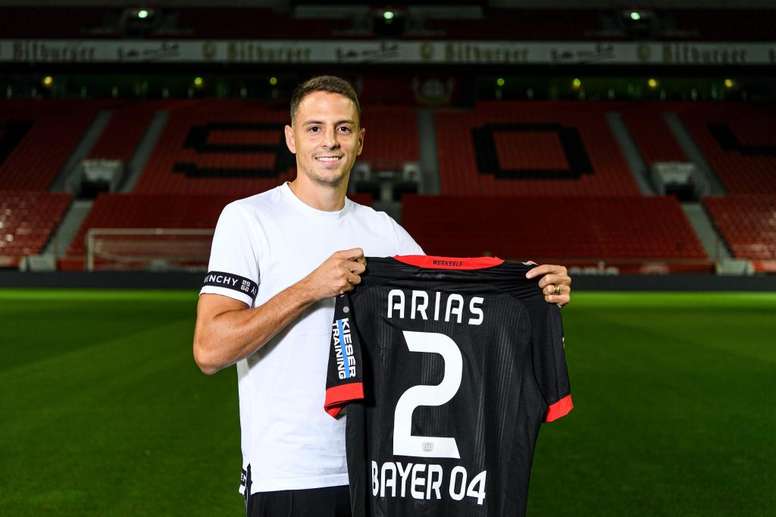 OFFICIAL: Santiago Arias to go to Bayer on loan from Atlético
Atlético de Madrid continues making moves in the transfer market and the last few hours have been particularly intense. Following the announcement of Suárez's signing, the club has reached an agreement with Bayer Leverkusen.
The Madrid side has reached an agreement with Bayer for the loan of the Colombian until June 30, 2021 and the official statement about the deal does not include any mention of an option to buy.
September 24, 2020
The footballer has already spent his first hours at his new club and has looked around the stadium where he will be playing, as well as having posted a message to fans and posed with the shirt.
Santiago Arias is now ready to put on the kit, as he has passed his medical examination with flying colours. He played only 18 games last season with Atlético.
September 24, 2020