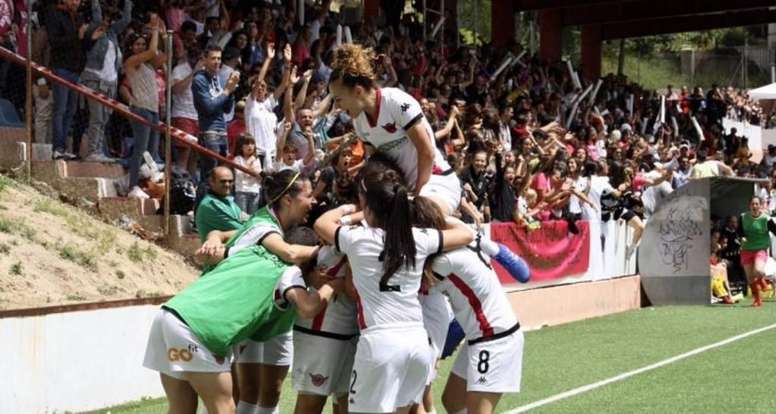 OFFICIAL: Real Madrid will have a women's team for the 2020-21 season
The rest of the board has ratified the decision of Florentino Pérez to merge together with CD Tacón, after a meeting in which the president of 'Los Blancos' has explained the procedure and objectives of this project.
In this way, "CD Tacón will train and play its matches at Real Madrid", informed the Madrid club, "in a framework of transitory collaboration between both clubs".
This transformation will be carried out "with effect from 1 July 2020", so that the first season of Real Madrid Women will be the 2020-21 season.
Real Madrid now awaits the approval of the Royal Spanish Football Federation. The announcement, according to the General Regulations of the RFEF, will need "the agreement of their respective General Assemblies and can only be formalized at the end of a season".
At the moment, Madrid is taking the necessary steps to ensure that its entry into the Iberdrola League does not have any complications and, above all, for the 'o.k.' of the partners and other teams in the competition.
June 25, 2019