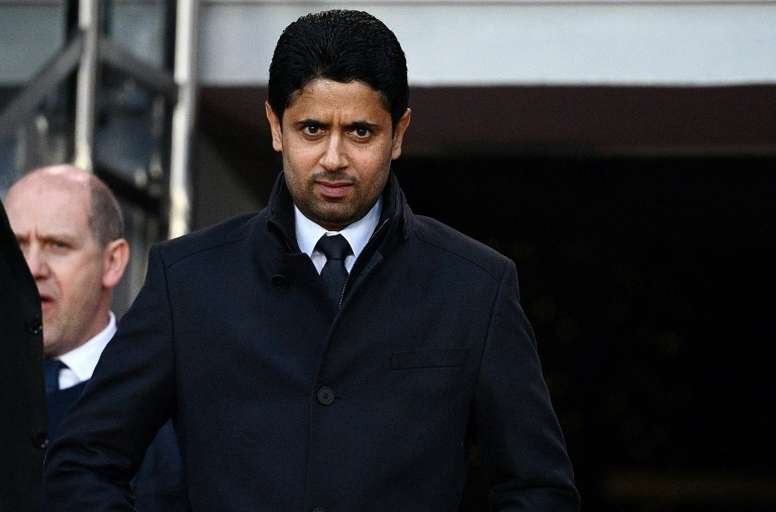 OFFICIAL: PSG will not be sanctioned by UEFA
PSG fans can breathe sigh of relief, as the club has just been cleared of breaching Financial Fair Play rules by the financial control body. After a five-day evalution, UEFA have opted not to impose any sanction against the French league champions.
Given the two massive signings last summers, for an accumulative €360million, of Neymar and Kylian Mbappe, and a devaluation of their sponsorship contracts, PSG were firmly in the spotlight for Financial Fair Play concerns.
The club's accounts are certainly not in balance, but they are at the level of deficit allowed. This means owner Nasser Al-Khelaifi and his board can avoid the same reprimands that they were issued with four years ago, but they are not entirely in the clear.
UEFA released a statement that read: ''The financial impact of transfer activities as from the 2017 summer - up to and including the upcoming transfer window - and compliance with the break-even requirement for the 2018 financial year will remain under close scrutiny and will be thoroughly looked at in the coming weeks.''
The Parisian club will still have to meet a condition in order to avoid being in the red at the next point. PSG will be forced to raised €60million in order to comply with regulations before the next check.
In addition to PSG, Olympique Marseille were also caught up in the UEFA storm, but were lucky to escape with ''only'' a €100,000 fine for ''not respecting the threshold of the deficit allowed.''