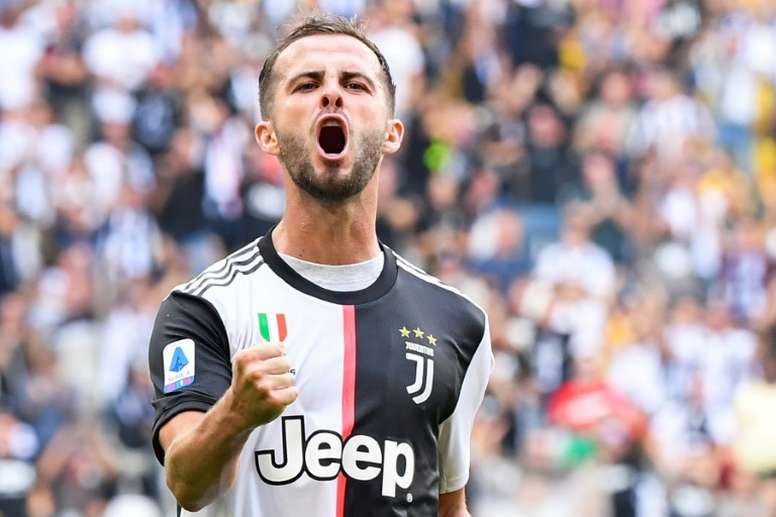 OFFICIAL: Pjanic joins Barcelona
It's been a hectic few days, but one of the great soaps of the summer has come to an end. Arthur signed for Juventus and Pjanic did the same for Barcelona, as just announced.
Barça and Juve were in a hurry to close the deal. It had to be done before June 30, to balance budgets and fiscal years. The announcement, however, is a mere formality. He will finish the season in Juve, before crossing its way on the Mediterranean with Arthur, as Barcelona confirmed in an official statement.
This Sunday the last steps were taken. Arthur and Pjanic spent their respective medical examinations, both in Turin, under the supervision of a representative of Barça in the case of the Bosnian.
June 29, 2020
Why would Barcelona switch a 23-year-old footballer for a 30-year-old? Arthur was reluctant to be part of the deal, which suffered more than one variation in the process, but ended up giving in.
Barcelona were disenchanted with the Brazilian's performance. More was expected of him, and now he has pinned his hopes on a player who is a guarantee of success, a Pjanic who is no longer a rookie, and whose experience is expected to make all the difference.
Pjanic will be a azulgrana until the end of the 2023-24 season. Barcelona have put a cancellation clause of no less than 400 million euros.