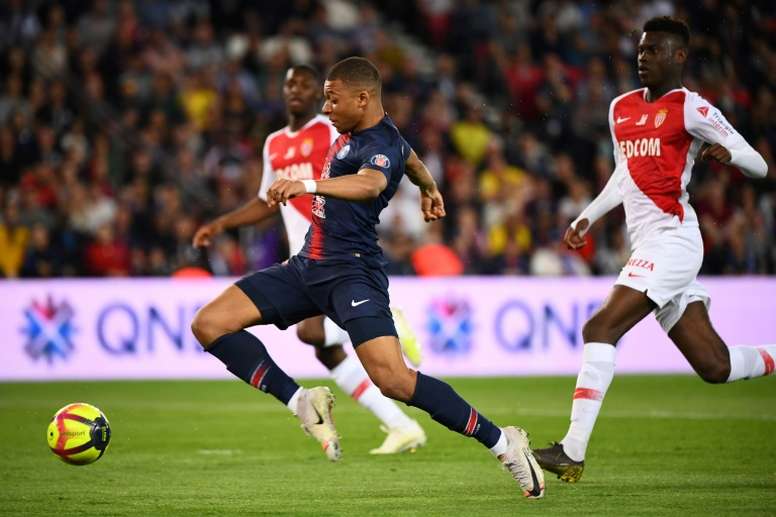 OFFICIAL: Monaco-PSG postponed due to bad weather
The bad weather forecast for Sunday evening has forced them to take this decision. 'Meteo France' have put out a red alert for the region and at a meeting, it was decided to call off the game.
Heavy rain in France in recent days in the Southern part of France is expected to return on Sunday afternoon and throughout the nivght. The home minister has actually recommended residents to postpone their journeys because of the threat.
The meeting took place on Sunday morning with delegates both from PSG and Monaco as well as the Monegasque authorities. In the end they decided to postpone the match.
"This decision comes when the Var and Maritime Alps regions are on high alert with heavy rain and flooding expected. The LFP (French league) will set a new date in due course," Monaco said in a statement.
December 1, 2019