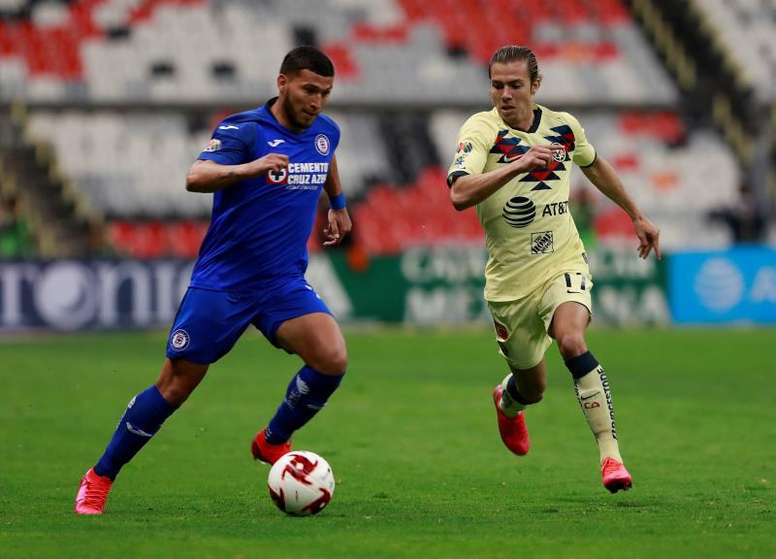 OFFICIAL: Mexican league cancelled and no champion
The Mexican Clausura has reached its end after COVID-19 forced football to stop, and the tournament has ended without a champion for the first time in its history.
The decision was made on Friday by the Extraordinary Assembly of Liga MX, who published a statement signaling the calendar restrictions as the main causes, although the recent positives cases in the Santos Laguna squad would also have contributed to it.
Thus, the Liga MX will define the starting date of Apertura 2020 based on the recommendations of the Federal Health Sector, so a health protocol will be delivered in order to be able to return to training from the first week of June.
"In a joint decision by the Liga MX and the Ministry of Health, the matches will be played behind closed doors until the conditions are right for our fans to return to the stands," the agency said.
May 22, 2020