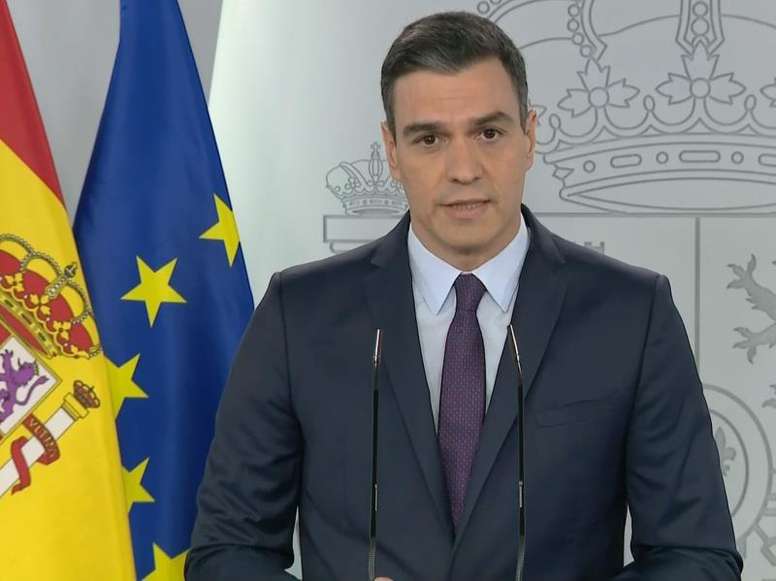 OFFICIAL: LaLiga to return week of June 8th
The President of the Government, Pedro Sánchez, announced this Saturday that LaLiga will resume from Monday, June 8.
"With the endorsement of the Superior Sports Council, the green light has been given for the professional football league to resume, starting on June 8," said Sánchez, who assured that the hardest part of the crisis has already passed.
"The week of 8 June, when phase 3 will begin in much of Spain, the resumption of major professional sports competitions, and in particular the football league, will be authorised," he said.
The league and the majority footballers' union, AFE, had met on Friday to finalise the details of the return of the competition by aiming for the aforementioned week at the expense of the Ministry of Health's approval.
There are still 11 matchdays to be played and questions regarding the calendar have yet to be clarified, as the La Liga and the Spanish Federation maintain differences over the dispute of matches on Mondays.
It also needs to be resolved whether the players will be concentrated for health reasons, as the squads are reluctant to be confined to hotels or sports facilities for weeks at a time.
So, with the confirmed dates that Tebas was handling to resume the competition, LaLiga and AFE will meet next week to try to bring positions closer together.