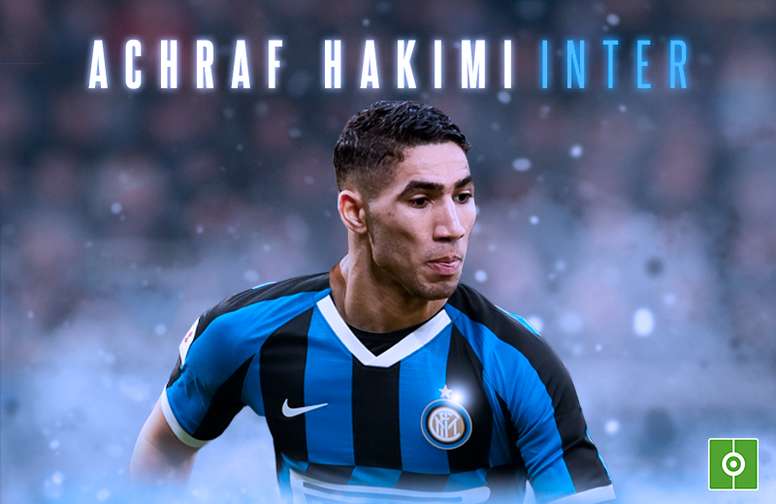 OFFICIAL: Inter sign Achraf
It was an open secret that the Morrocan international was moving to the Italian side. After being spotted in Milan for a medical, the move was imminent.
The deal is believed to be around 40 million euros with Hakimi signing on until 2025 at the San Siro. He previously spent the last two seasons at Borussia Dortmund, playing 73 times for the Germans and getting 12 goals.
He joined Real Madrid in 2015-16, and went on to make 17 appearances for the first team. His only two goals came against Celta Vigo and Sevilla.
Real Madrid thanked Hakimi by saying "the club wishes to thank Achraf for his many years of dedication, professionalism and exemplary conduct since he joined our academy in 2006 and wishes him all the very best in this new chapter.".
July 2, 2020