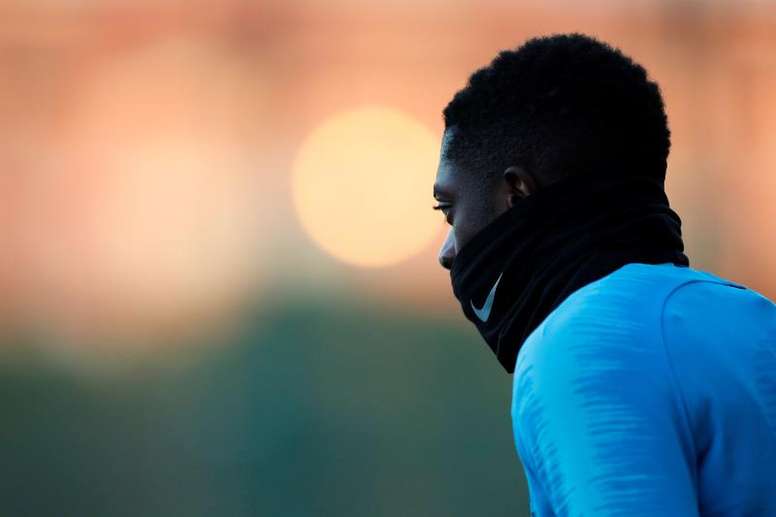 OFFICIAL: Dembele to miss el Clasico
The RFEF has published an official statement on the sanction of Ousmane Dembele, who is set to miss two matches, with an accessory fine of 700 euros to FC Barcelona and 600 euros to the player in application of the Disciplinary Code.
"Thus, in none of the cases is there a manifest material error. Consequently, the arguments put forward are rejected, with the disciplinary consequences arising from those expulsions", the press release adds.
As expected, the Competition Committee took the referee's Mateu Lahoz written statement and Ousmane Dembélé was sanctioned with two games of sanction, which prevent him from being available for Ernesto Valverde in the Clasico on Camp Nou's turf the 26th of October.
The French forward was expelled last Sunday for telling the referee "Very bad, you're very bad," after he showed Araújo a red card for knocking down a Sevilla forward when he faced Ter Stegen.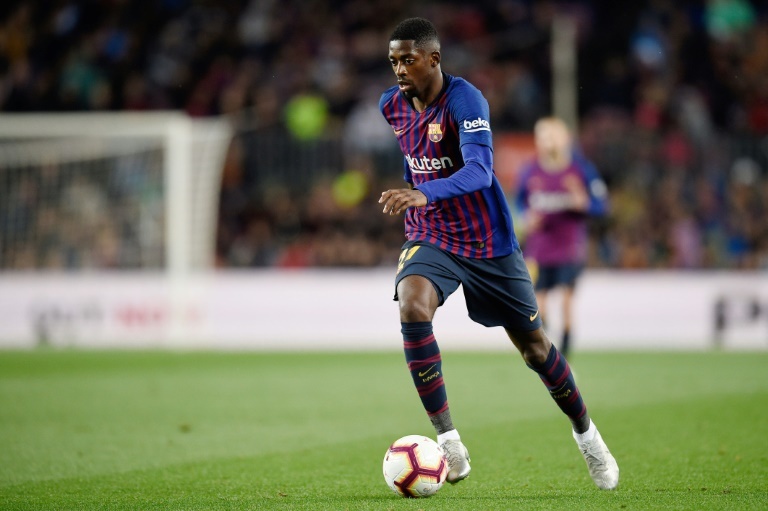 Despite the clarity with which Mateu Lahoz wrote what happened in the minutes, FC Barcelona made allegations that the player did not belittle the referee. Also, the club azulgrana shared a video of the discussion to try to counter the version of the collegiate.
However, the defense of his colleagues arguing that he neither understands nor speaks the language made a dent in Ousmane Dembélé's favour, which means Dembele will have to watch the 'Clasico' from the bleachers of the Camp Nou.
9 October 2019