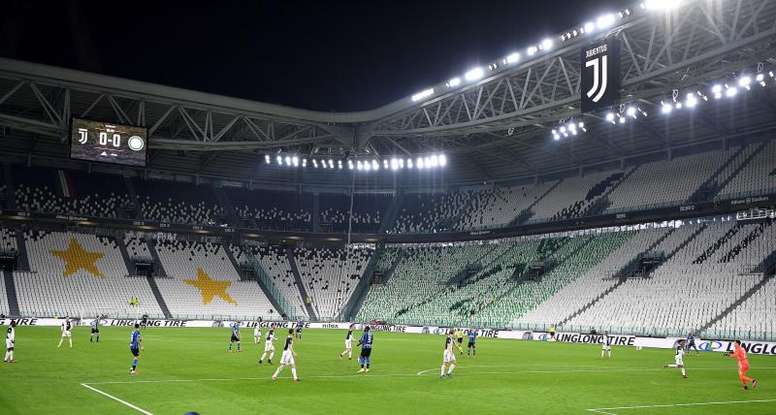 OFFICIAL: Coppa Italia semi-final and final dates confirmed
The semi-finals of the Coppa Italia, Juventus v AC Milan and Napoli v Inter Milan, will be played on 12th and 13th June while the final will take place on the 17th at the Stadio Olimpico in Rome, the Sports Minister, Vincenzo Spadafora announced this Thursday.
"I asked for football to resume with the Coppa Italia, with the three matches live on free to air channel 'Rai'. The two semi-finals have been brought forward. They will be played on 12th and 13th June, with the final onm the 17trh," Spadafora said on 'Facebook Live'.
So, after a three month stoppage due to the coronavirus, Italian football will return with three decisive matches, all of them behind closed doors, before Serie A gets back underway on 20th June.
The first semi-final second leg, on 12th June, will be Juventus versus Milan at the Allianz Stadium. It is 1-1 from February's first leg.
The following day will see the San Paolo host Napoli against Inter. Napoli won the first game 0-1 after a great goal from Fabian Ruiz.
The winners will meet on 17th June for the opportunity to win the first trophy out of any of the major European countries since the COVID-19 break.