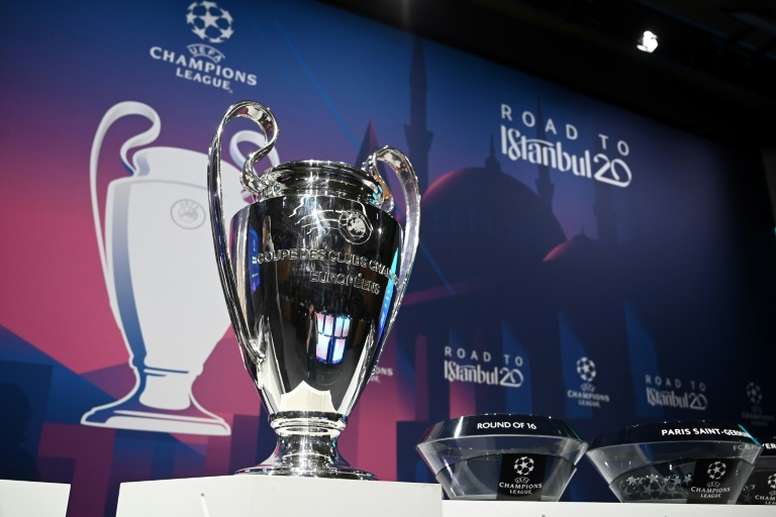 OFFICIAL: Champions League and Europa League finals postponed indefinitely
The European competitions, just like the domestic ones, have been halted completely. UEFA did not want to take a risk and have decided to postpone the finals of the Champions League, Europa League and the Women's Champions League until further notice.
This decision has been taken after having analysed the evolution of the coronavirus in the whole of Europw and because the virus will extend for longer than expected. In fact, the Spanish government, for example, have decided to extend the state of emergency in the country for another 15 days.
So the Champions League final will not be taking place in Istanbul on 30th May nor will the Europa League one be held three days earlier in Gdansk. The Women's Champions League final scheduled to be held on 24th May has also been postponed.
"No decision has yet been made on rearranged dates. The working group, established last week as a result of the conference call among the stakeholders of European football, which was chaired by UEFA President, Aleksander Čeferin, will analyse the options available. The group has already begun its examination of the calendar. Announcements will be made in due course," UEFA explained in an official statement.
March 23, 2020