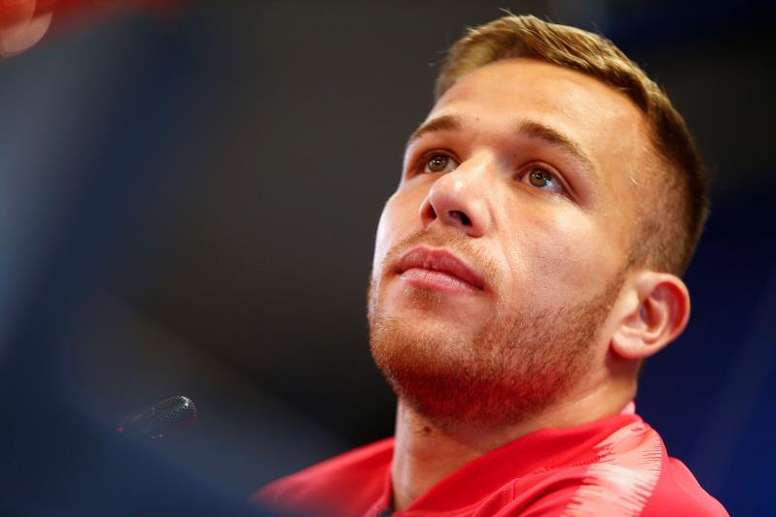 OFFICIAL: Barcelona and Juventus reach agreement for Arthur's transfer
After the rumours in the past weeks, the confirmation has finally come. Both clubs were pressing for the date of 30 June, when they had to balance their respective season budgets by the end of the year, especially in the case of Barcelona, hence the formal announcement before the end of the seasons in Spain and Italy. Arthur is now a Juve player, and the announcement for Miralem Pjanic's won't be long.
This Sunday the final steps were taken, as Arthur travelled to Turin to undergo his medical. It was not the same formula used with Pjanic, who did not travel to Barcelona to repeat this process, but carried out the clinical tests at J Medical, the same centre where the Brazilian did it, supervised by a Barcelona representative.
June 29, 2020
When the rumour came up, it seemed inconceivable because of Arthur Melo's 23 years and Miralem Pjanic's 30. However, Arthur eventually gave in to the pressures of Barcelona, more driven by the need to balance the numbers than disenchanted by his mediocre performance, the other big weight on the scale. Sportively, Barça knows what it wins and what it loses at the analytical level.
The operation was closed as it had been initially conceived, since later the possibility of including De Sciglio in the negotiation had also been considered. On a financial level, Barcelona doubles the amount invested by Arthur, since it has closed the transfer in 72 million (plus 10 in variables).
Arthur, who did not want to leave Barça but ended up giving up, is leaving just two years after signing as a possible replacement to Xavi. At Juventus, he will be paid more than double and will find a new challenge ahead. As a Barcelona player, he has played 72 games so far, scored four goals and provided six assists.