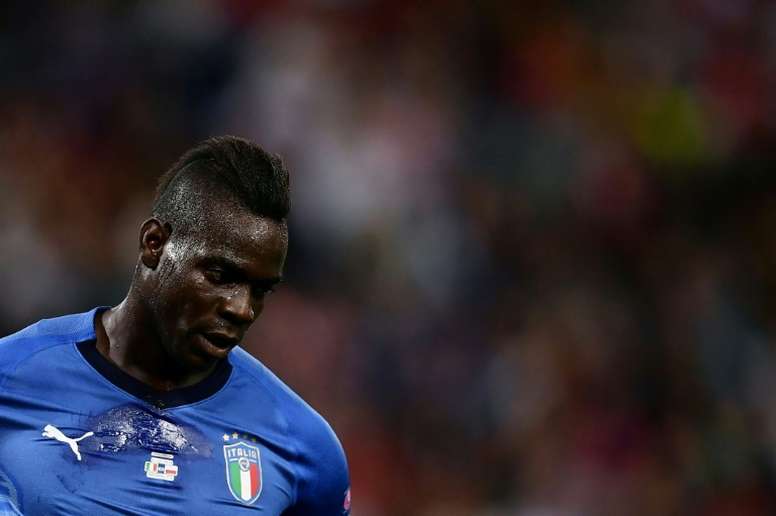 OFFICIAL: Balotelli is now a Brescia player.. and the club's site went down!
Mario Balotelli is now a Brescia player. The team from Lombardy announced the signing of the ill disciplined striker and given the large amount of fans he has, the club's website went down.
The striker leaves Marseille after an acceptable campaign and returns to Italy for free, where has not played since his brief spell at AC Milan in the 2015-16 season.
Balotelli's contract is for more than one year , although no source has specified how long the 29 year-old has signed for.
Balotelli ruled out a move to Flamengo to go back to Italy and a possible return to the Italian national team. He has only played on the odd occasion for them since he decided to move from AC Milan to Liverpool.
The striker arrives after scoring eight goals in just 15 matches for Marseille, where he moved to after a forgettable half a season at Nice.
He was at Nice after a poor time at Liverpool and after his return to AC Milan did not work out either.
The Italian footballer had agreed the terms of his contract with his new club last Saturday, but a superstition delayed his arrival to the club. By the way, he will miss the club's first four matches after a ban he got at Marseille.
August 18, 2019