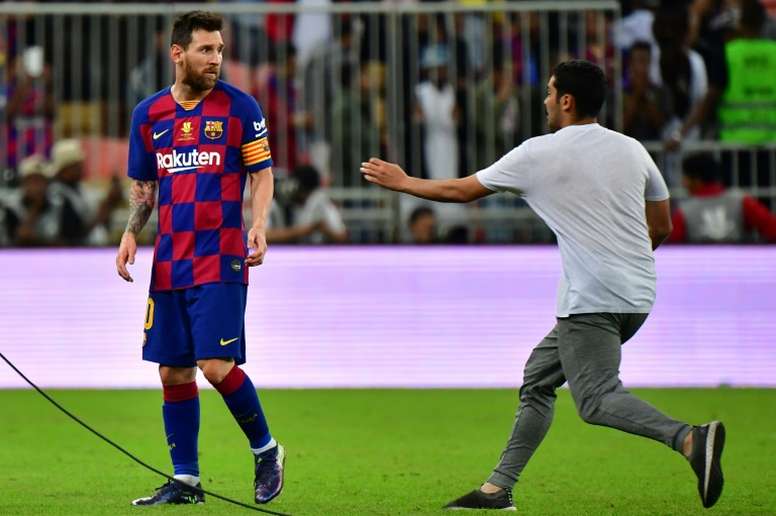 Odegaard, the most attacking player in La Liga ahead of Messi
Let's start by giving some context. What are attacking actions for ProFootballDB? It refers to all key parts to attacking: goals, assists, key passes, key moves, shots,
Before matchday 21, the graph shows us that Martin Odegaard leads the way. Not with much advantage over Messi, but the mere fact is above is quite something.
The Norwegian has got 231 ratings points if we add all his attacking facets. Leo Messi is on 217. Fabian Orellana (214).
These stats highlight why the man on loan at Real Sociedad is getting so much praise. He is doing so well that Real Madrid are seriously thinking of calling him back for next season.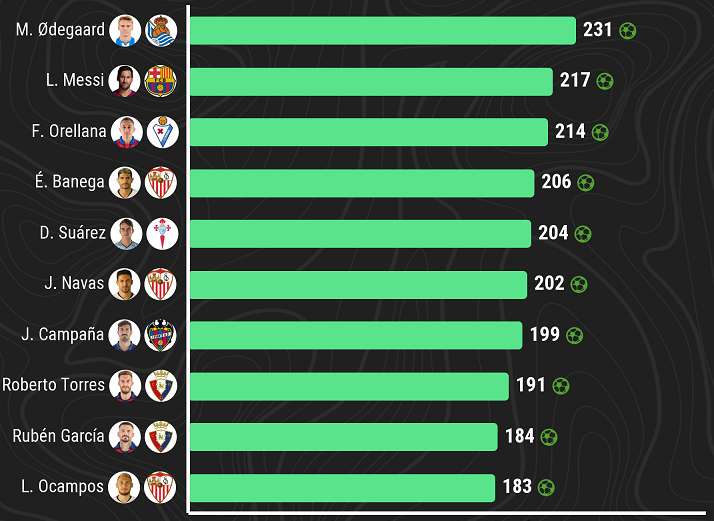 The good thing for Messi is that the majority of his points coming from having a direct impact on goals: he has scored 13 and set up six. No other La Liga player has got more than him.
Odegaard has netted just four times and given assists. However, his boldness when it comes to dribbling the ball, looking for a shot on goal or giving good passes to teammates put him ahead of the Argentine even though they are not classed as assists.
January 16, 2020