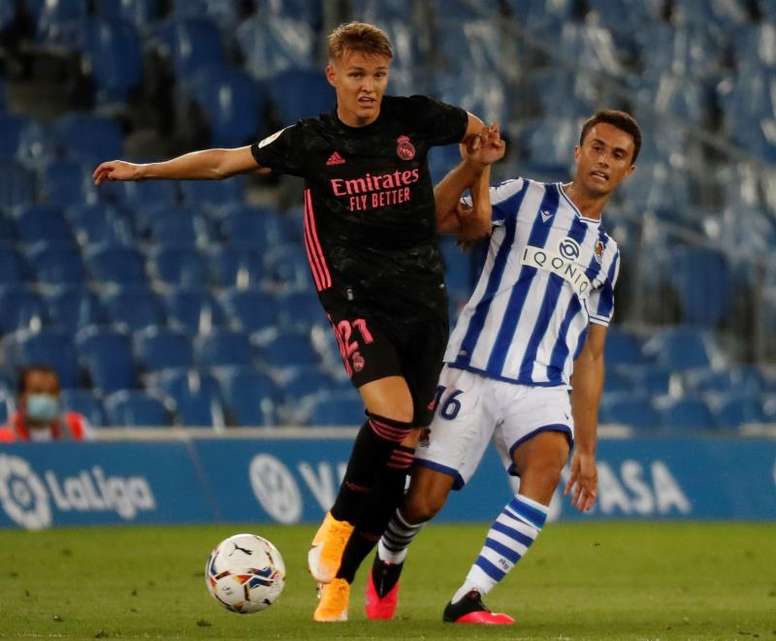 Odegaard outshines Isco
Odegaard or Isco? Zidane has several decisions to make each time he writes up his squad list and this is one of the debates that haunts him most. The Spaniard is fighting for a position that he will seek elsewhere if he does not get it and the Norwegian is overtaking him.
His good performance against Villarreal was another step in this direction. Although the general outcome was not good because Real Madrid drew when the clear objective was to win, the young player was quite active, missed few passes and linked up well with Kroos and Modric.
In case his Spanish teammate ends up opting to leave the club, as several media have pointed out, he could be the one to fill the gap left in the squad so that he is not missed. This is his first campaign under the coach since the beginning of the season after being on loan at the Real Sociedad.
The upcoming Real Madrid matches will serve to check whether this situation is progressing in Odegaard's favour. The Champions League match against Inter looks very important and Zidane will have to choose who to trust to go out on the green in Milan.