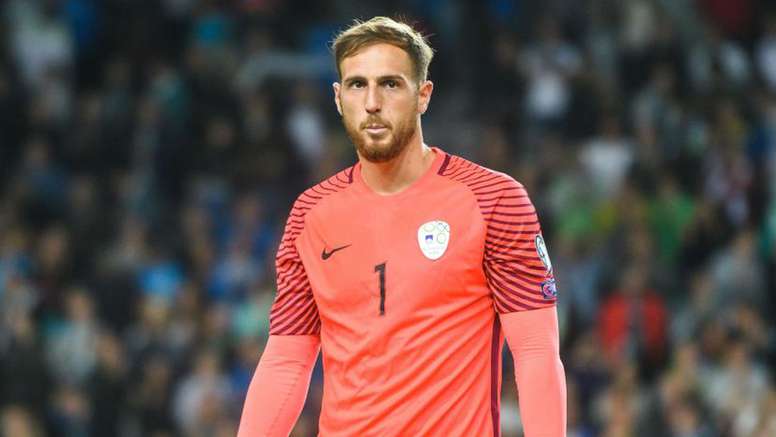 Oblak's new nightmare could have been his Atleti teammate
The same player that could have been playing with Jan Oblak at Atlético Madrid was the one that spoiled his night last night. Macedonia won 2-1 as they try to make Euro 2020.
Two goals from Elif Elmas, in the 50th and 59th minute, was more than enough for him to show who's boss and show why Atlético wanted to sign him in the summer.
Elmas, who then played for Fenerbahce, played 47 official matches with the 1st team, stats that grabbed the attention of half of Europe.
Simeone's Atlético were among the clubs linked with him, but in the end, he signed for Napoli and he ended up being one of the most promising players today.
He is a star for Macedonia without a doubt. Elmas lead his team in a win that ended up spoiling Oblak's night. It is now much harder for Slovenia to qualify for Euro 2020, as they are 3rd with only 11 points.