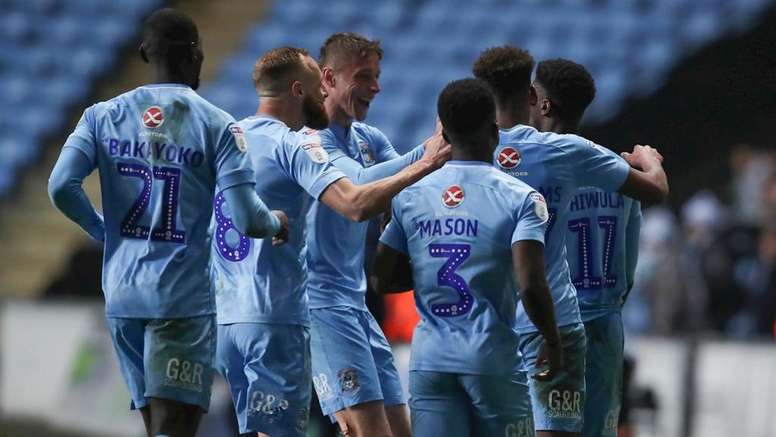 Now talk of possible cancellation of League 1 and League 2
While the Premier League plans to have fans from October in a hypothetical return to the competition, League One and League Two are considering definitively cancelling the season.
A report from the newspaper 'The Sun' points out the impossibility of facing the rest of the season with the necessary conditions due to the coronavirus pandemic as justification for this difficult decision.
It is because of that, in next week's vote to decide what to do with the rest of the season, League 1 and League 2 clubs are expected to have already decided to vote in favour of cancelling the competitions.
According to the aforementioned source, one the results of the votes are known, the EFL will determine if there will be promotions and relegations in the competitions.
In this way, the English sides would follow the steps taken by the French government, who decided to cancel Ligue 1 a few days before proclaiming PSG champions.