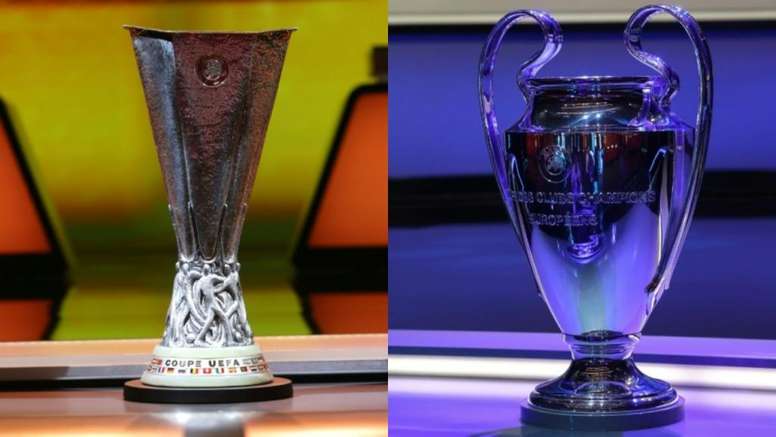 Now new dates for Champions League and Europa League finals
The COVID-19 crisis has postponed the finals of the European competitions. The Europa League final will take place on Wednesday 21st June, while the Champions Lague final has been reprogrammed for Saturday 24th June.
The hosts don't change. Gdansk will host the final of the Europa League, while Istanbul will host the match that decides the Champions League. UEFA had planned the first competition for 27th May, while 30th May was chosen for the showpiece competition.
The European federations met by video conference with UEFA on Tuesday and the first decisions have already been leaked. The first, and most important, is that the European Championship will be postponed until 2021, in principle to take place between 11th June and 11th July.
The fact that both the Euros, Champions League and Europa League finals, currently on hold, are postponed fuels the possibility that the national championships may end. Right now, almost all of Europe has stopped its tournaments. Even Russia, reluctant because of the few cases of coronavirus, has decided to cancel its competitions.
On Monday more details were known on the measures to be implemented after the summit with the federations promoted by UEFA.