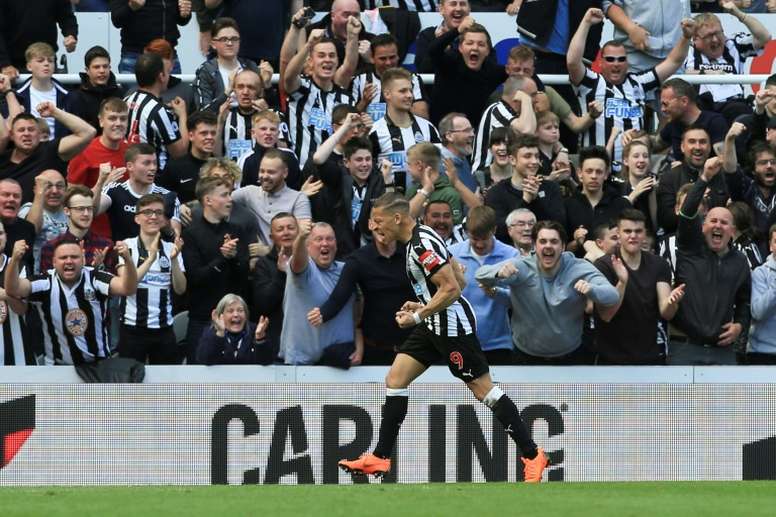 Nottingham Forest interested in Gayle
Nottingham Forest already have their mind set on the January transfer window. The side who are 4th in the Championship want to keep up their good form.
That is why they are willing to go all out. According to the 'Nottingham Post', the ex European Champions want to sign Dwight Gayle.
The 29-year-old plays for Newcastle, but isn't getting game time. He would cost around 23 million euros, a large sum for a 2nd tier side.