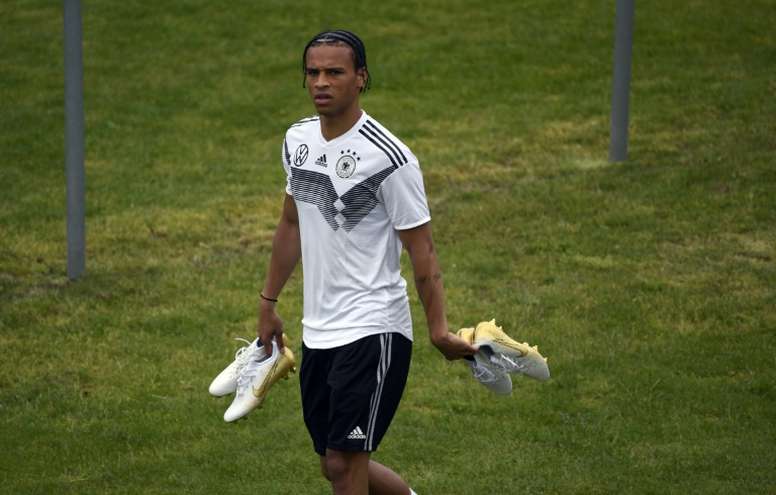 Not even the serious injury stops Bayern's interest in Sane
Football is magical. just when he was talking more about his signing for Bayern, and just when Pep Guardiola gave him the option to show off, Leroy Sane sustained anterior cruciate ligament damage.
The German winger is already thinking about his return, but this will not be until February or March. It will be then when Sane will be back.
His injury forced Bayern to change their priorities and they instead signed Ivan Perisic. But the Bavarian club have not forgotten about Sane. According to 'Mirror', their aim is still to sign him.
Bayern will try to undertake the signing of Sane, whose contract ends in 2021. These circumstances could favour the German club, who could take advantage of City's need to sell him if he doesn't want to renew.
April 3, 2019