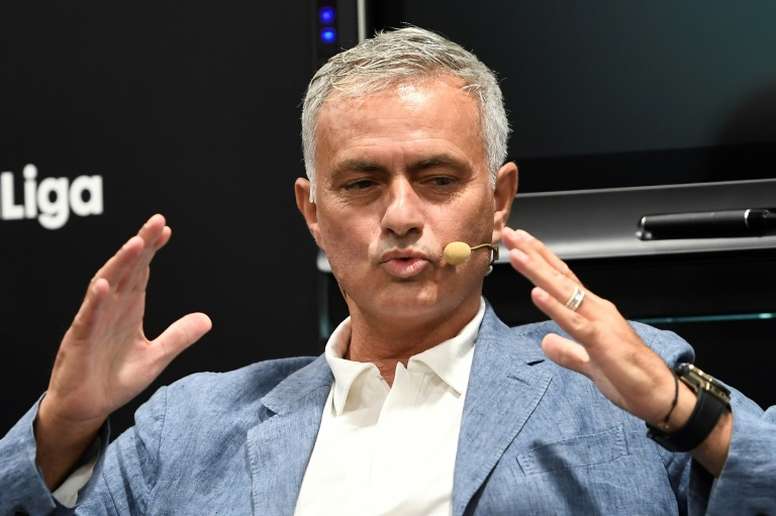 Not even Messi or Cristiano: Who is the best player that Mou has ever seen?
Mourinho is still looking for a job that suits him, although it seemed he had already chosen one after saying no to Lyon.
Meanwhile, he unveiled in front of the microphones as a commentator for Premier League matches in England.
This time, Mourinho said who the best player he has seen play and that surprised him the most is because it's not Messi or Cristiano Ronaldo.
"Ronaldo is the best player that I have seen play. I think injuries killed his career, but the talent he had when he was 19...", he said.
The journalist asked him if he is the best player that he has seen and Mourinho answered, without thinking about it, that he is: "That good, yes. Not a career like Cristiano or Messi who have been at the top for 15 years and every day, but the natural talent he had is unbelievable".