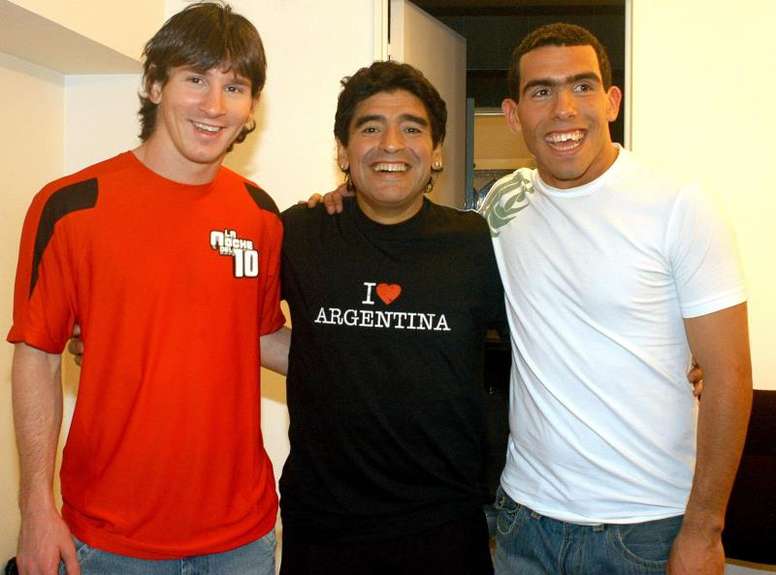 No trace of Tevez on Boca's lineup
Maradona's death has affected Tevez to the fullest. The Boca striker has suffered a tremendous blow to his morale and Russo knows that his footballer needs to recover.
For that reason, the manager has decided not to call him up for the match against Newell's this Sunday and he hopes to have him ready for the action against Internacional in the Libertadores.
Next Wednesday, the 'Xeneize' plays the first leg of the round of sixteen and needs to get a good result on Brazilian soil to face the return leg with confidence.
Tevez will see the action from home after a few very bad days. His face when he heard about Maradona told a tale. At least the player was able to say goodbye and he did so at the Casa Rosada and through Instagram.
November 27, 2020