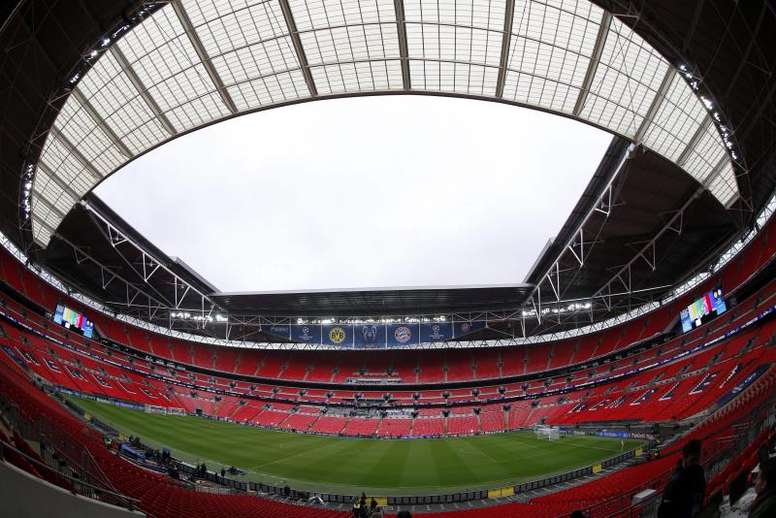 No sell out for EFL Cup final at Wembley
The EFL Cup final could be incomplete if, as 'The Telegraph' published on Saturday, Wembley isn't full. Said circumstance would happen because Manchester City haven't managed to sell their allocation for the match against Aston Villa.
This possibility worries the organisation a lot. Especially after the latest revelations from the aforementioned British media, which a Manchester City spokesperson recognised. "There's a small percentage of the most expensive tickets that haven't been sold yet", the source assured.
In a last-ditch effort to avoid this circumstance, the club informed this week that every fan could buy 3 tickets if they have been to at least 1 match at the Etihad this season.
On the other hand, Aston Villa are getting impatient, as the club consider that their fans could fill the stadium on their own. In any case, there is still time, as the match will be played on 1st March.