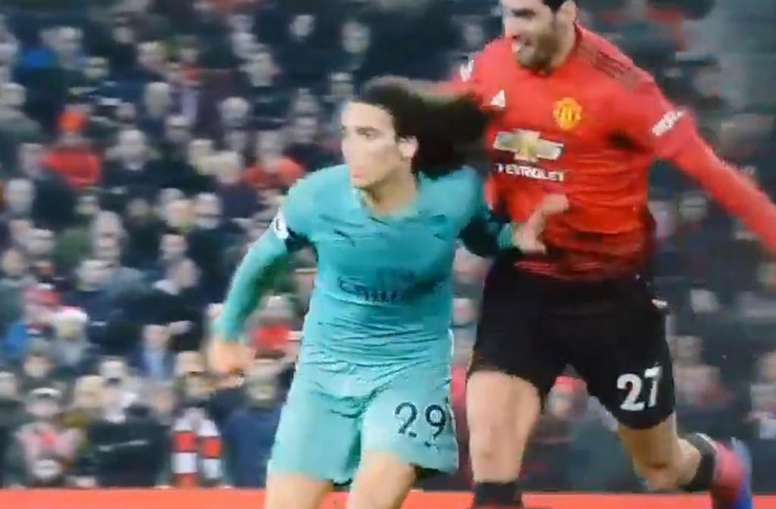 No punishment for Fellaini hair grab
During the Premier League clash between Manchester United and Rsenal at Old Trafford on Wednesday, Belgian midfielder Marouane Fellaini grabbed the hair of opponent Matteo Guendouzi, by means of preventing a counter attack.
The player did not receive a caution from the match official Andre Marriner, and as such, was open to receiving a retrospective punishment for the offence.
However, according to 'Sky Sports', the Belgian is due to escape any further action for the foul.
Fellaini, who recently shaved off his famous afro, was victim of a similar offence a few years ago.
Leicester City defender Robert Huth pulled the Belgians' hair during a Premier League match in 2015-16, which saw him booked for his reaction to the foul.
Huth was banned for three games as a result of the offence, but it seems that Fellaini will not be handed the same punishment for his offence.