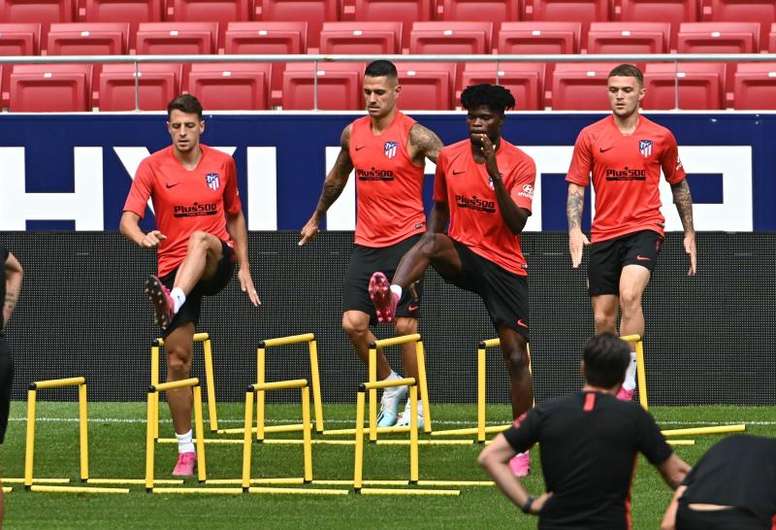 No-one performs like Thomas and Trippier
Trippier has done well to disembark to Atletico Madrid, there is no doubt about it.
Thomas, on his part, was already at the club, but this season he is having some great performances. His performances on the pitch are improving by the minute.
Thomas and Trippier's good work has led them to be on 'Bleacher Report's list of the players who have improved their performance the most this year. They are third and fourth respectively. Just ahead are Harit, of Schalke 04 in first place, and Smalling, a Roma player who remains in second place.
This publication explains the possible causes of Trippier's great performances. "The first evidences suggest that he needed a change. His level has increased drastically. He has returned to being the danger that he was again and has honed himself unto Simeone's teachings. It's in his environment," 'Bleacher Report' stated.
In Thomas' case, there is no trick: his effort and perseverance have made him a key player in Atletico's team. "The Ghanaian is an absolute triumph of work. He has been with Atletico since 2012, waiting for his moment. Now at last, he has got it. His touch and passes give confidence. His ability to change the point of attack and enable the wings is impressive," the publication concludes.