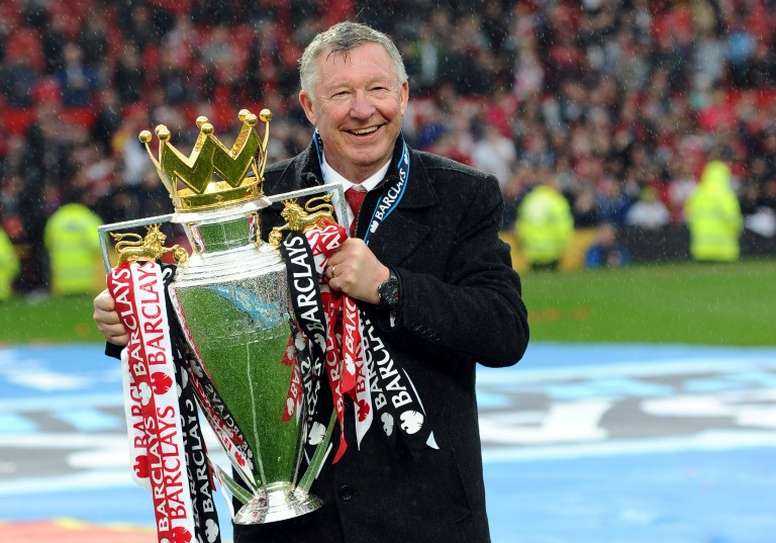 No one can fill the void left by Sir Alex Ferguson
Since Sir Alex Ferguson decided to leave the Manchester United bench at the end of the 2012-13 season, everything (or almost everything) has been a hardship for the Old Trafford men.
The gap left by the Scotsman after 27 years in the Mancunian trophy-plagued squad was too big.
After his farewell, four coaches (Moyes, Giggs (interim) Van Gaal, Mourinho and Solskjaer) have been on United's bench to try to recapture old laurels, but none of them have done so.
Only Jose Mourinho, who was vilified in the middle of last season, was able to rise to the occasion in some way.
In fact, as 'AS' indicates, the Portuguese has the highest percentage of wins of all four United coaches after Ferguson. In total, the Setubal native won 58% of the duels.
The worst is precisely the one who was his replacement. With Ole Gunnar Solskjaer on the bench, the 'red devils' have only won 48% of their matches. Not even half.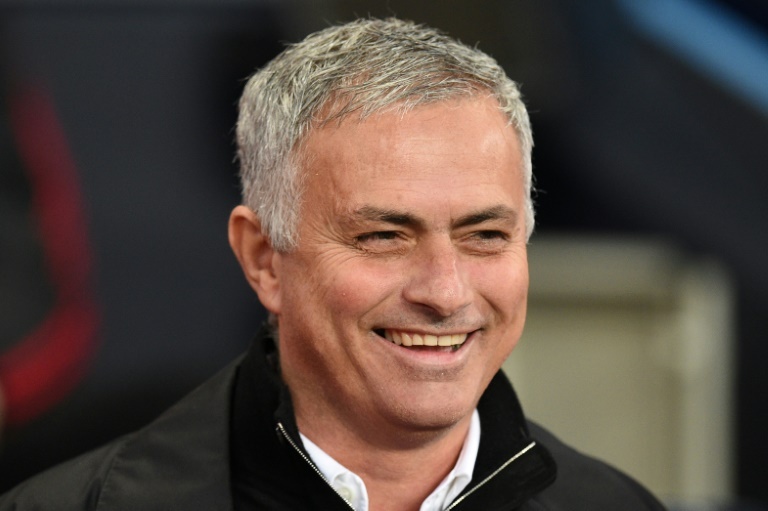 Between them are David Moyes and Louis van Gaal, who achieved a fairly similar percentage of wins: 53% by 52%.
In terms of titles, Mourinho also stands out from the rest with the conquest of a Europa League, a League Cup and a Comunnity Shield.
In addition, the Portuguese also achieved United's best Premier League ranking since their last title in the 2012-13 campaign, finishing second in the 2017-18 campaign.
These records, however, fall far short of those achieved by a Ferguson who made a habit of lifting trophies in Old Trafford.
But those times are far behind and the future looks bleak for the low hour giant Manchester United.