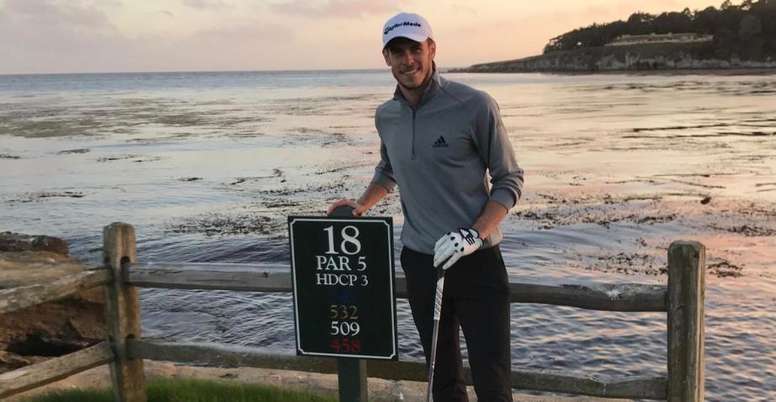 No golf for Bale at the Euros
Through the Welsh FA's chief executive, Jonathan Ford, Wales announced that playing golf will not be allowed at Euro 2020. "Ryan is clear to make sure that while in camp our focus should just be on the football," Ford began in 'The Sun'.
"You can't be in a situation where you have players risking their health and fitness by playing golf. I appreciate some players look at it differently," he continued.
The comments are to try and put an end to the controversy over the now famous banner "Wales. Golf. Madrid. In that order" in the last international break referring to Gareth Bale's list of priorities.
"You can't train all day so there has to be some entertainment for the guys. But you have to be careful," the chief executive explained.
Curiously, it is not the first time Ryan Giggs, the Wales coach, has made this decision. At the China Cup in March 2018, the Wales coach also banned golf among his squad.
Ford concluded talking about where Wales' base would be. They are playing in Baku and Roma during the group stage, but they may not end up staying there: "You have to be in the host country the day before the game. You don't have to be based in the host country."