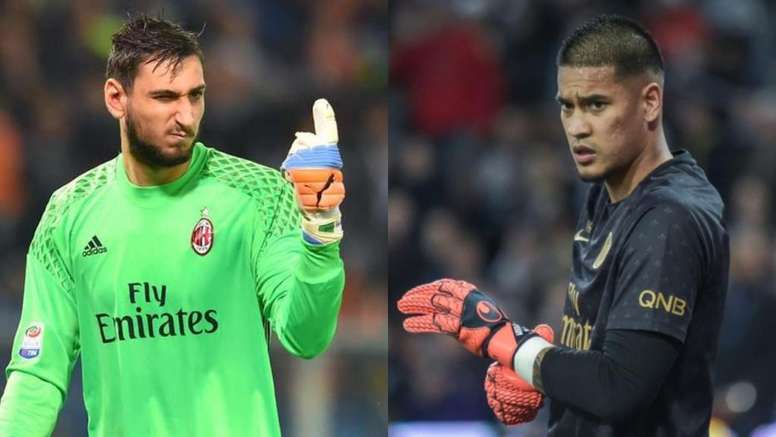 No Donnarumma-Areola swap
PSG are studying offers for Neymar at the same time they are trying to sign key players for Thomas Tuchel. They were thinking of signing Donnarumma, but it seems like now they will stick with Areola.
'La Gazzetta dello Sport' have indicated that the swap between the PSG and AC Milan will not happen because the Italians believe Donnarumma is worth more than Areola and money.
Donnarumma is the future and a reliable keeper for AC Milan so the board will not let him go under any circumstances.
At the end of last June, PSG apparently ended up offering 20 million euros plus Areola to try and persuade Milan to sell Donnarumma.