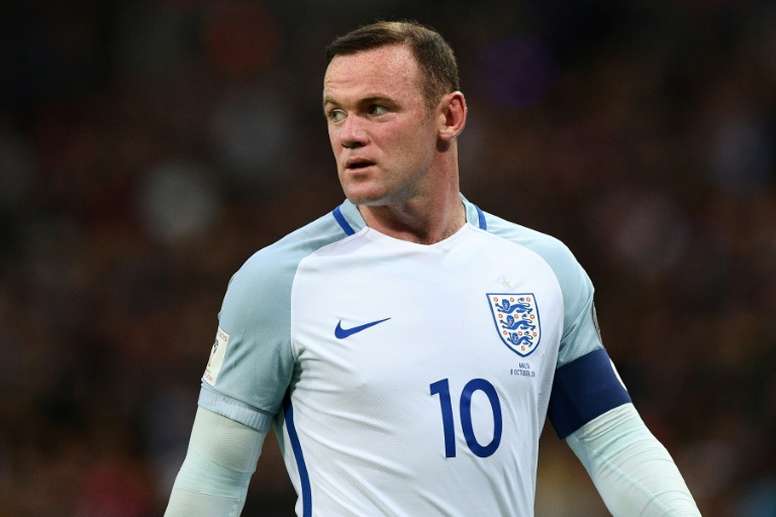 No captaincy, nor no 10 shirt for Rooney's England farewell
The LA Galaxy striker will come out of international retirement for the game, with money generated from the fixture on November 15 to be donated to his charity: The Wayne Rooney Foundation.
Rooney will earn his 120th and final England cap at Wembley, which will be a farewell appearance for his country.
However, he will not be handed the captain's armband nor the number 10 shirt he wore with distinction for so many years for the game.
According to the aforementioned source, the 33-year-old is only likely to make a brief cameo off the bench.
Rooney last played for his country in a 3-0 win over Scotland in November 2016, with reaction to Gareth Southgate's decision to hand him one last chance to represent his country having been mixed.
Nevertheless, Rooney is though to have been thrilled with gesture and is looking forward to ending his England career on a high note.
"I am truly humbled and hugely excited to play for England at Wembley again," he enthused. "I would like to thank Gareth Southgate and The FA for inviting me back and helping to support my Foundation in the process.
"Playing for England was the greatest honour of my career - so winning my 120th, and final, cap will be a particularly special moment for me. It's fitting that the match will be against the USA and I hope that both sets of fans enjoy the game."