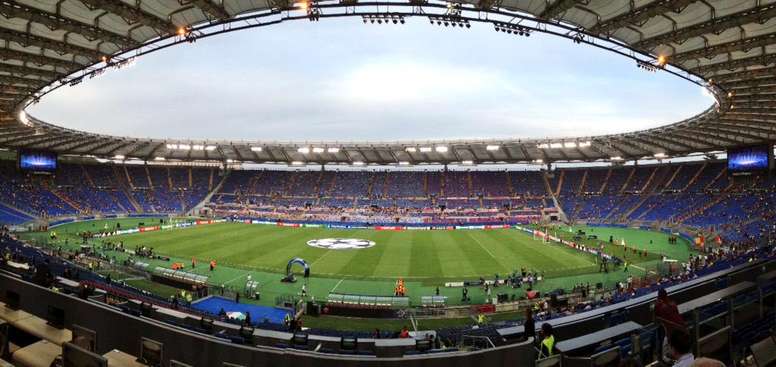 Nine arrested for Roma Stadium corruption
No one from the Serie A club was directly involved with the case predominately focusing on the stadium's main construction company.
Lucas Parnassi, tasked as the main constructor, was one of the nine arrested along with six of his colleagues.
The stadium was meant to be ready for the 2016-17 season but delays to the project has meant Roma have continued to play at the Stadio Olimpico last year.
Once finished, the area is meant to boast a training centre, an entertainment complex and extensive transportation works.