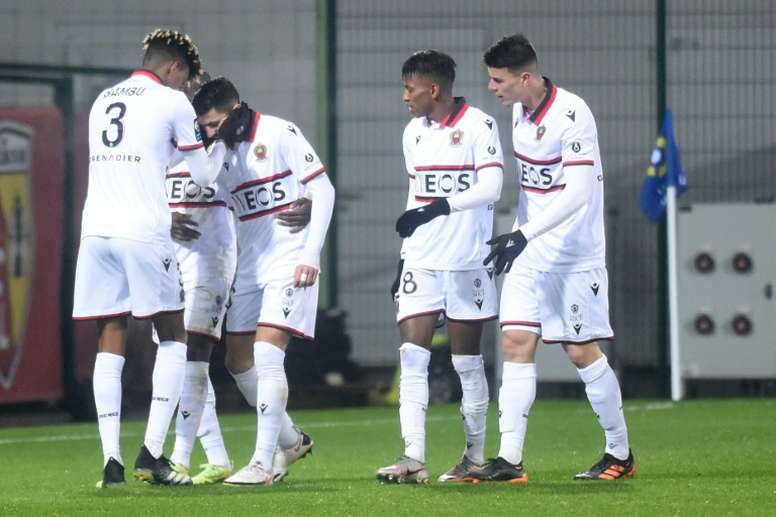 Nice owner wants to buy a club in Portugal
Ineos want to expand their brand in Europe. After getting hold of Nice, now they want to buy a Portuguese club.
Nice director of football Julien Fournier, said in an interview with Ligue 1's official webstie that Ineos want to buy a fourth club.
"When Ineos took over Nice, they owned owned Lausanne Sport and we had an agreement with Racing Club Abidjan. We started to establish connections with these clubs. Now the aim is to buy a club in Portugal to open a door to Brazil," Fournier said.
He also said that the pandemic had halted negotiations. "We're working on that, the aim is to create an organisation which allows the four clubs to work together and perform better," he concluded.