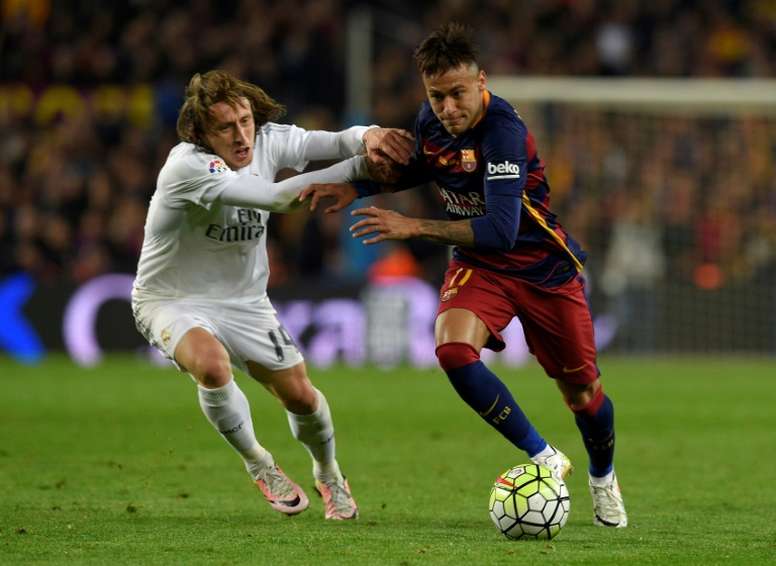 "Neymar won't have betrayed Barca if he goes to Real Madrid"
Neymar's future is still the main topic of discussion both for current and ex-footballers. Rivaldo, who used to play for Barca, gave his opinion on Neymar's possible move to Real Madrid as a Betfair ambassador.
"If he signs for Real Madrid, I wouldn't see it as betrayal after having left Barcelona," the ex-Barca legend pointed out, who not long back revealed that he was also close to joining Real Madrid.
"Neymar would not be joining the eternal rival directly from Barcelona so it's not betrayal for me," Rivaldo continued. However, he did state that he would prefer Neymar joined Barca: "I would rather he signed for Barcelona."
"PSG aren't going to accept a worse offer than Barcelona's for Neymar just because Neymar wants to go there. They aren't going to lose money and obviously they will take the higher offer;" the ex-Brazilian player explained.
On other Barca topics, Rivaldo talked about the strategy Ernesto Valverde should follow in the coming years. "Valverde must give more opportunities to the substitutes and young players from La Masía in some league matches to focus on winning the Champions League".
He concluded saying that it would not be a big issue if Barca didn't win the league. "I don't mean they should give up on the league and gift it to their rivals, but I don't think it's a catastrophe to not win the league title because they have dominated it in recent years. They have failed unexpectedly in the Champions League and they must not prepare themselves to preventing that from happening."