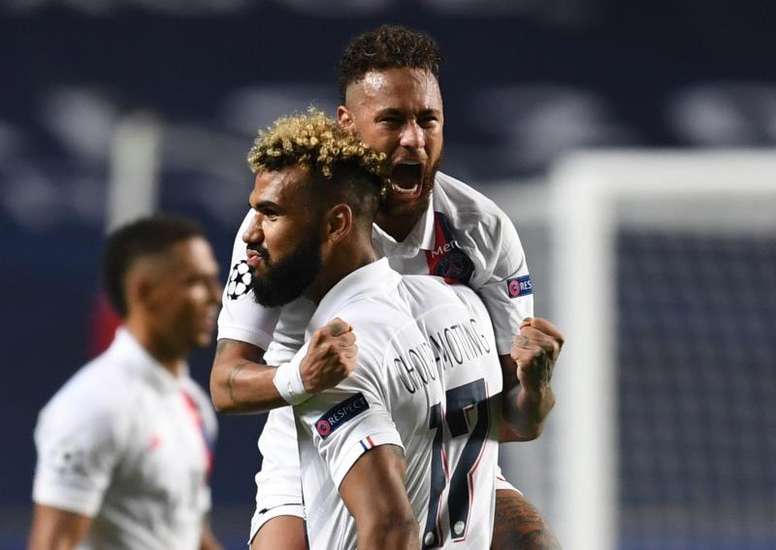 Neymar will play against those who pay him
RB Leipzig are an example of the success of Red Bull. The energy drink company made a great team out of nothing and that is why the team from Eastern Germany have grown so much and so quickly in just a handful of years.
The Champions League semi-final against PSG is a great achievement for the German club, but Red Bull, who own other teams in Austria, Brazil, USA and other countries, are not just content with that.
The match aganst the French club will be important for the brand, but also for Neymar. It happens to be that Red Bull pay the Brazilian big money so Neymar will be playing against one of the brands who pay him," 'Sport' explains.
Red Bull and Neymar began working together in 2010 when the star was still shining at Santos and his arrival at Barca had not even been confirmed. The energy drinks company has vastly helped the footballer's image.
According to the cited source, the company even paid for one of Neymar's big birthday parties. The party to celebrate his 27th birthday, to be precise.
The brand will be delighted to win the Champions League 2019-20, but would they like to win it via their club or Neymar? It seems obvious they would prefer it via the former.