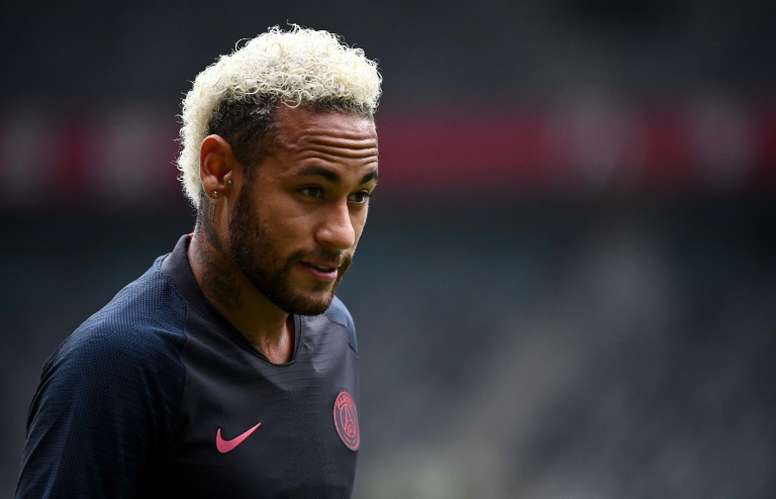 Neymar will make his Brazil return before his PSG one
After an intense summer in which Neymar travelled to Asia despite not playing a single minute, the striker wants to move on and try and enjoy football both for PSG and Brazil.
Due to injuries and his situation at the Parisian club, the striker has not figured in Tuchel's plans and had to have his own pre-season. It has also been emotionally challenging for him.
Being called up by Brazil has come at a perfect time for him. It gives time for the PSG and Barca situation to calm down and everything seems to indicate he will be back playing again.
The coach Tite has put Neymar among the players which will supposedly make up the starting XI against Colombia so he will play for Brazil before doing so for the French side.
That said, it will be in a friendly which will mean a lot to the footballer. In addition, Neymar could do so with Arthur, a Barca player he could have played alongside had Neymar's move been completed.
With all problems having been solved. it is expected that Neymar will return to action after slightly more than three months out and with a lot to do ahead of him.