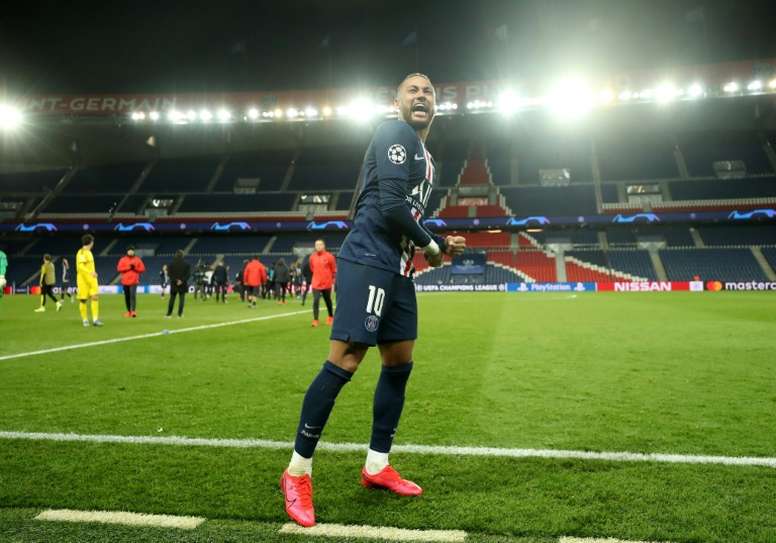 "Neymar went to PSG for money, in Brazil there is a greed culture"
Juninho is clear: Neymar went to PSG because of the greed that exists in Brazilian culture. He said it in an interview in 'The Guardian' in which he analysed his compatriot's career. In fact, he came to the fore again because Santos' lawsuit was dismissed.
"In Brazil, we are taught to care only about money but in Europe they have a different mentality", the ex-player assured.
"Look at Neymar. He moved to PSG just because of money. PSG gave everything to him, everything he wanted, and now he wants to leave before the end of his contract. But now is the time for Neymar to give back, to show gratitude. It's an exchange, you see", he added. In his opinion, he still has sporting debts in the French capital.
"Neymar needs to give everything he can on the pitch, to show total dedication, responsibility and leadership. The problem is that the establishment in Brazil has a culture of greed and always want more money. This is what we were taught and what we learned", he said.