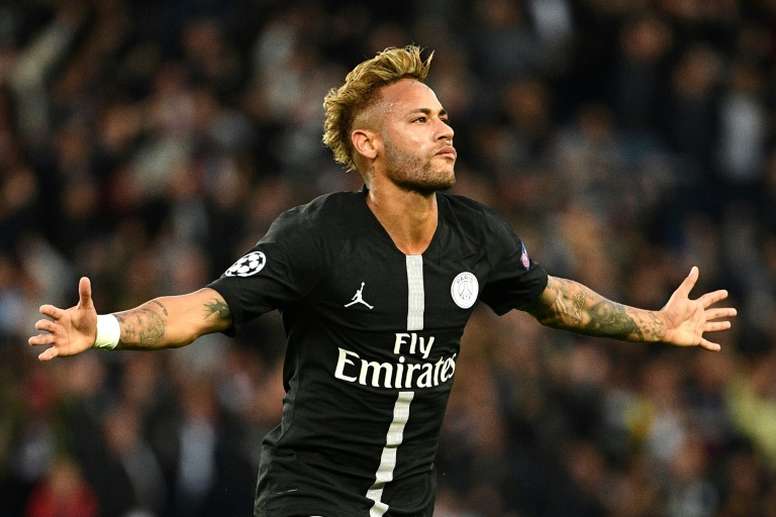 Neymar wants to be fit for the game against Real Madrid
The thigh injury ruined Neymar's plans. The international break took its toll on the PSG striker. Since then, he has not been able to play a single minute for the French club.
Neymar is recovering patiently. But he has put a deadline. According to 'Le Parisien', Neymar's target is to be fit for the game against Real Madrid.
This source has said for a while now that Neymar has improved a lot. He is more committed to PSG and he has notably reduced the amount of night outs he has.
Last Tuesday, Neymar trained on his own. He has his mind set on the game against Real Madrid. He is hoping to reduce his recovery time.
There is still time ahead of him. Neymar is promising to work his socks off to return as soon as possible to the field of play. That said, the doctors and the player himself will decide whether he is ready or not for the game at the Bernabeu.