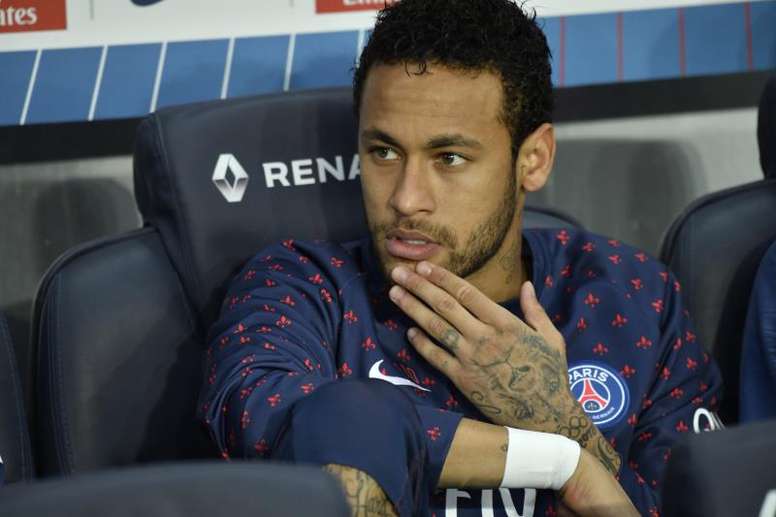 Neymar speaks on sadness in Paris
"The big goal of the team and the club this season was the Champions League. So, of course, for all of us, this elimination (in the Round of 16, against Manchester United) has been very difficult. I felt like all the players, coaching staff, board and fans of the club: sad," he said in an interview with 'So Foot'.
Amid the whirlwind of rumours regarding his future and rape allegations back in Brazil, Neymar only wanted to talk about football: "My priority is the football pitch. Running, giving good passes and obviously scoring goals. This question of leadership is secondary".
"Despite those who criticise my style of play, I take risks. And I'm sure these risks bring more benefit than harm to the team. My team-mates and coaches know what they can expect from me and I always try to meet all expectations with excellence," he added.
"As a football lover, as a fan, I've always liked to see football as a spectacle. My idols and, I think, the idols of most fans, are players who produce attractive football. Of course, I'm aware that sometimes 'jogo bonito' isn't enough. You always have to have that will, that desire for victory. I hate defeat".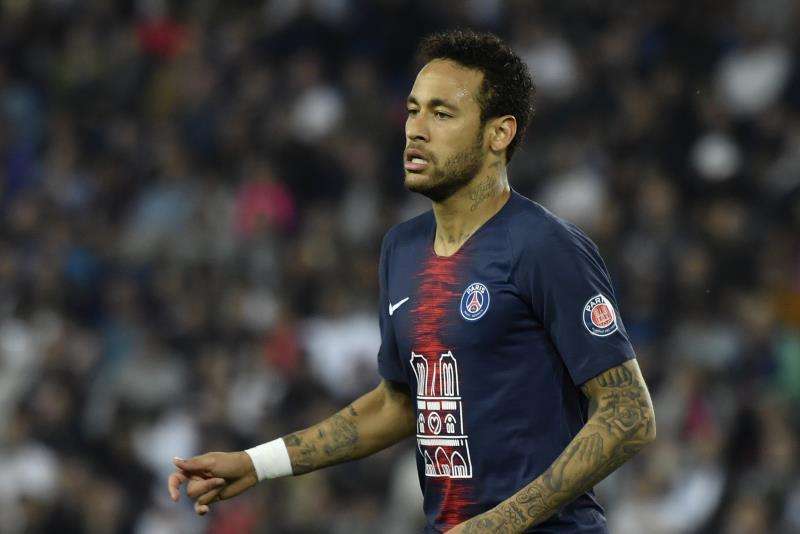 The Brazil star also spoke defiantly about his style of play: "I never give up. I like to start attacks, to dribble, to create movements. I'm not afraid of fouls, it's part of the game. As I often say, my team-mates, coaches and fans know what they expect from me, I can't disappoint them. The only thing I really can't understand and accept is unfair play".
Meanwhile, the forward praised new Real Madrid signing Eden Hazard: "Hazard is one of those very talented players that the public loves to see. One of those players who fill the stadiums,"
Finally, Neymar took the opportunity to pour cold water on rumours concerning his bad relationship with Kylian Mbappé: "My golden boy! I identified with him from day one.I saw myself reflected in him when I was his age, so theconnection was immediate on and off the pitch".