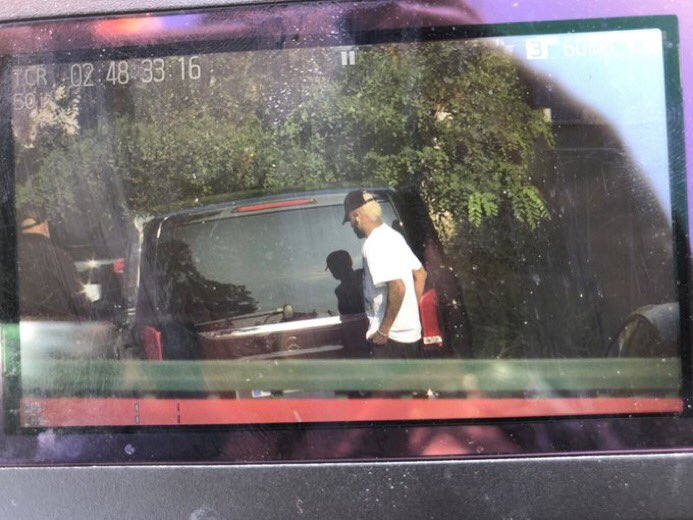 Neymar's mysterious return to PSG
Finally, Neymar returned to PSG. However, it was far from a standard return to pre-season, with the French media suggesting that he arrived at the training ground at 09:00 and left at 12:25.
Therefore, it seems, the Brazilian didn't train with his teammates this morning. In fact, PSG shared various photos of this morning's session on their Twitter page, with Neymar nowhere to be seen.
July 15, 2019
Despite some in France suggesting that the meeting was scheduled for this afternoon, 'Sport' suggested that Neymar met with Leonardo for three hours to talk about his future.
The same source reports that it was an "icy meeting" in which Neymar insisted that he wanted to leave the French capital to return to Barcelona.
It also seems that Neymar didn't complete the physical tests that the rest of the team have done, meaning he is unlikely to feature in PSG's first friendly this Tuesday against Dynamo Dresden.
The situation now seems to be as tense as ever, with the player's return to Paris seemingly having done little to calm the waters. A resolution doesn't seem to be particularly close, and with Barcelona having recently spent 120 million Euros on Antoine Griezmann, Neymar could be set for at least another season in France.