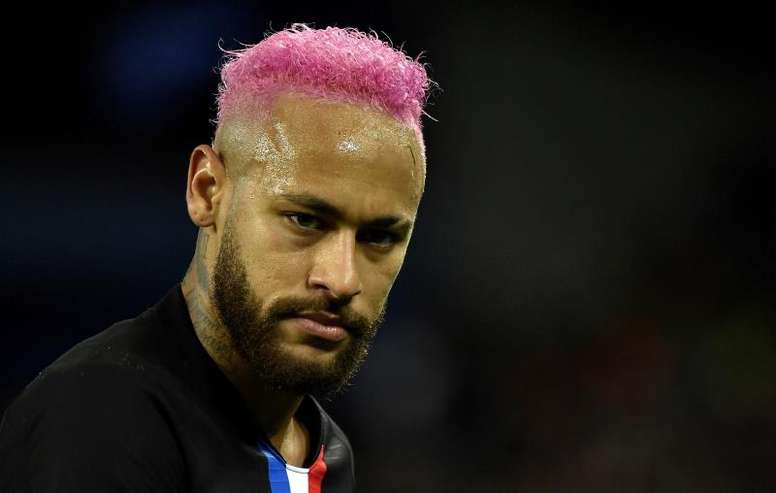 Neymar's fateful moment has arrived: contract extension or transfer?
It already happened at Barcelona, and now PSG are facing a recurring problem with Neymar. L'Équipe' said that the French club is already contemplating a definitive scenario with the Brazilian.
With two years to go before his contract expires, PSG are considering whether to renew his contract or prepare the ground for a transfer of millions.
It is the perfect moment for Neymar's father, who is a famously good negotiator and will do anything to better his son's salary and opportunities.
According to the French media, PSG intend on offering Neymar an extension. the Brazilian is 28 years old, and would be 30 by the time he finished his contract.
Otherwise, the Brazilian would have to leave this season, because, with only one year left, his price would drop a lot at this time in 2021.
In any case, although Neymar is of worry, right now PSG is focused on the Champions League, for which the Parisians have had a benevolent draw, having drawn Atalanta for the quarter-finals. However, the French might be in for a surprise, as the Italians should not be underestimated...