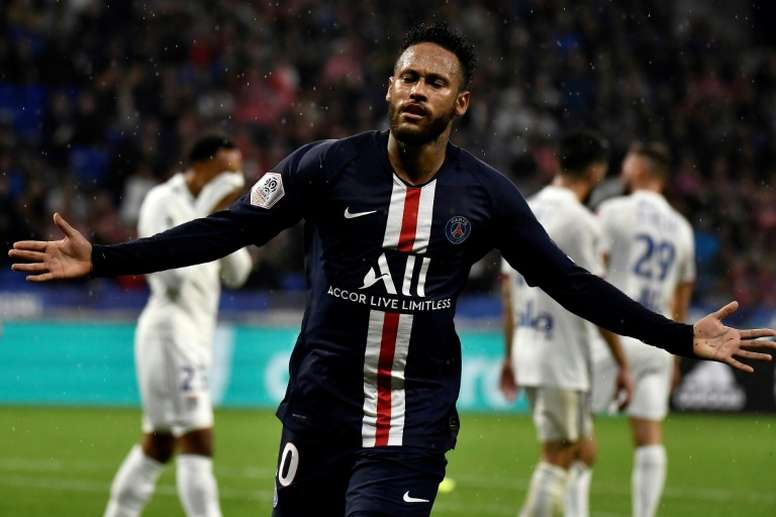 Neymar rejects contract renewal and speeds up Barca move
As Bill Murray would say "well, it's Groundhog Day, again". Neymar, or rather the uncertainty surrounding his future returns to the scene, with Barcelona as the main target.
Firstly, the Brazilian superstar has reiterated to key members of the Barca dressing room that the only teams he wants to join is Barcelona.
As expected, Barcelona didn't take long to state that the Camp Nou doors would always be open for the ex Barcelona player.
It was Eric Abidal who was in charge of saying the message during an interview with 'Mundo Deportivo'. "We aren't ruling out signing him" were the words of Barca's sporting director.
And the wheel keeps on turning. Now it was the turn of the Brazilian, who seems to be well watched at PSG. Leonardo is keeping an eye on him and is following his movements closely.
Even so, on 'Sport's' front cover on Monday they reported that Neymar continues pressuring to get to Barcelona as soon as possible and the latest way to do so has been rejecting a contract renewal.
PSG offered to extended his contract until 2025, but the ex Barca player is clear that a contract extension isn't an option. Now his contract will expire in summer 2022, within a year and a half.
Once again it is time to wait for the next move, with the winter market just around the corner we will have to see if any contact is made. For the moment, the situation is still trapped in time.