Neymar putting on a brave face
The cited media outlet reports that behind the smiling Neymar which we see in training and whenever the press are present, the player is extremely down and worried about his immediate future.
The Brazilian star has got at least three months left at PSG, where he will return to after the international break. It could be a nightmare situation for Neymar because the fans will most probably not forgive him very easily.
There are several things which are going through Neymar's head and will become a reality when he gets back to Paris. As well as the reception he will get from the fans, he is also thinking about how his relationship will be with the board and if he will be well received in the dressing room.
According to 'AS', the frustration which the Brazilian star feels is even greater than that when he got injured during the 2014 World Cup. Neymar was convinced he would leave PSG, but the move never happened and the consequences of the intense summer could have led to the situation being irreparable in Paris.
Due to the fact he is having a tough time, the Brazilian Federation (CBF) are trying to keep him away from the spotlight and only letting him be seen by the media during training. Nevertheless, even while training with his teammates and friends, Neymar seems much more serious and not as happy as he usually is.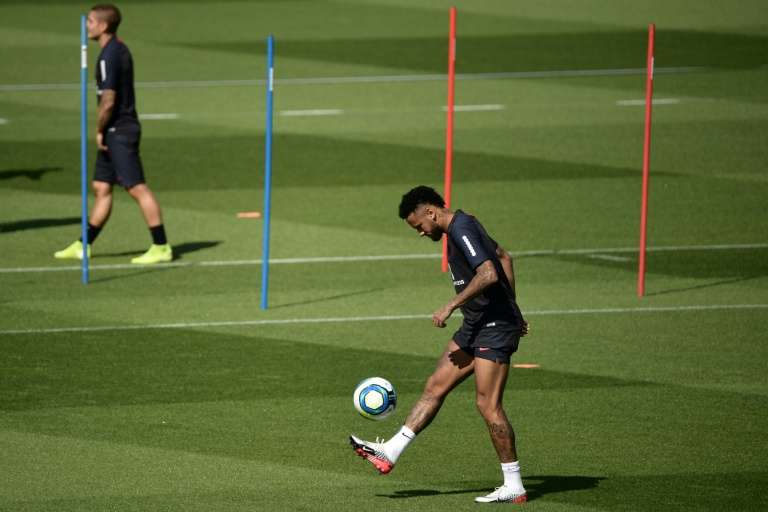 As well as the striker's uncertainty and unease, the fact none of his close friends or familty are near him makes the problem worse. His father is currently in Edinburgh and his closest group of friends are not in Brazil either.
Despite being surrounded by lots of concerns, Neymar cannot do anything else other than try and enjoy this time with the Brazilian squad to try and enjoy himself again on the pitch. His first two games of the season will be against Colombia and Peru and getting back into form was the first step in rebuilding his relationship with PSG.