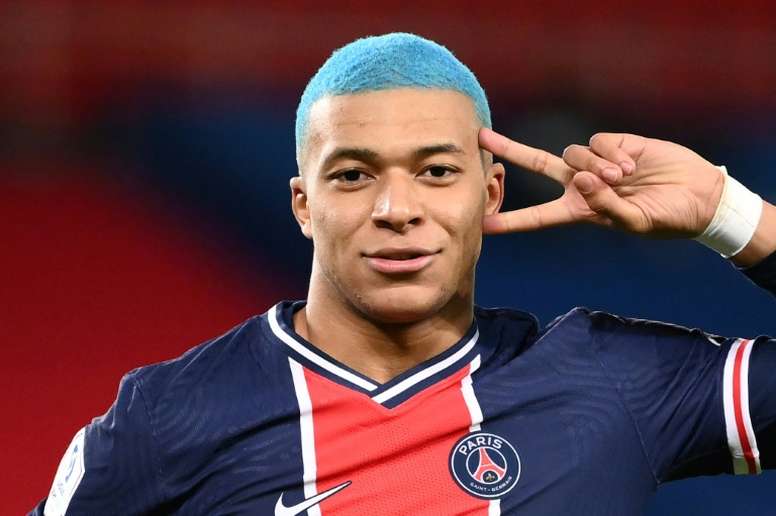 "Neymar or Mbappe? No one can pay their salaries"
Leonardo has analysed from another point of view the rumours over the possible departures of Neymar and Mbappe in the coming months. In an interview with 'France Football', he said he was not going to force both players to stay.
In another part of the chat he had with the sporting director, Leonardo sent a message to those who would love to have the Brazilian and Frenchman. He said they would not be able to pay their salaries.
"Choosing between Neymar and Mbappe? It's true that the situation is complicated, but if PSG do not have the resources to keep both of their stars, which team does? I think none," Leonardo said.
As of today, it is all very difficult because of the crisis clubs and football itself are going through due to the pandemic. Messi still has not signed a new contract and Leonardo did not hide his interest in the Argentine. For that to happen, there have to be departures first.
Real Madrid would love to have Mbappe playing under Zidane so the summer transfer window looks set to be exciting. PSG will not give him away on the cheap.