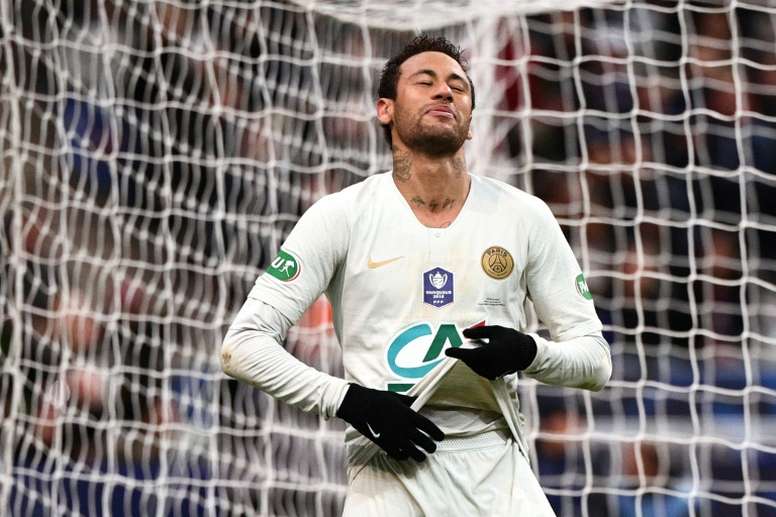 "Neymar made a mistake leaving Barça - I hope he goes to Madrid"
"Neymar was totally wrong to leave Barcelona. There he was growing as a player, his potential was a lot better, he won titles, he was important for them...... It wasn't good to leave there", suggested José Carlos Peres.
The president of Santos took the opportunity to advise Neymar that he should sign for Real Madrid. "It would be something exceptional. I hope so. I'm a fan of Real Madrid and it's a club that does things in a perfect way," he said.
"Madrid would be the best place for Neymar. It's a global brand, everyone recognises it. You have to think about it and if you have the opportunity to wear the Real Madrid shirt, you shouldn't hesitate to say yes," continued Peres.
Santos and Real Madrid have a very close relationship, which is why the president of the Brazilian club spared no compliments for the Spanish giants. "Santos have competed with Real Madrid throughout history, especially during the time of Di Stefano, but have always had a very good relationship with 'Los Blancos'. It's wonderful," he concluded.
Ever since Neymar left Barcelona to try his luck in France at PSG, speculation has continued to mount linking the Brazilian with a move to the Bernabéu.
It is not the first time Santos' president has talked up Real Madrid's potential signing of Neymar, and the Brazilian club themselves would have a vested interest in the transfer: "As the club that developed Neymar from youth, we are owed 4% of the total amount of the operation, it would be great business for Santos," he admitted just a few days ago.