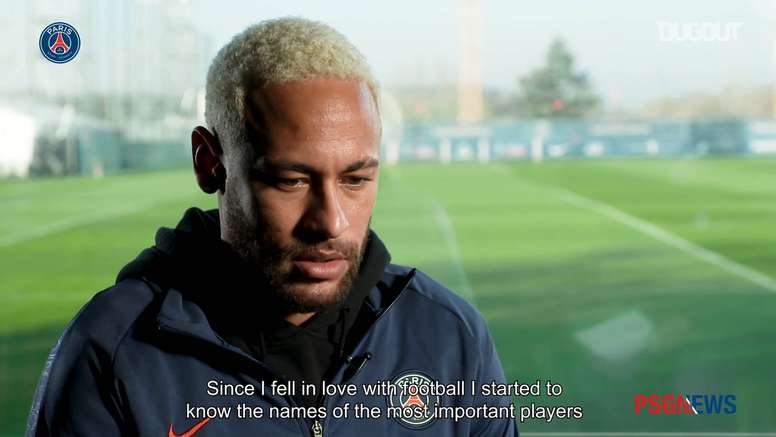 VIDEO: Neymar Jr: 'Football thanks Diego for having chosen this sport'
After Maradona passed away many players spoke about the star. one such player was Neymar Jr.
The Brazilian was full of praise for the Argentine, who died at the age of 60.
Check out what he had to say about the idol here.