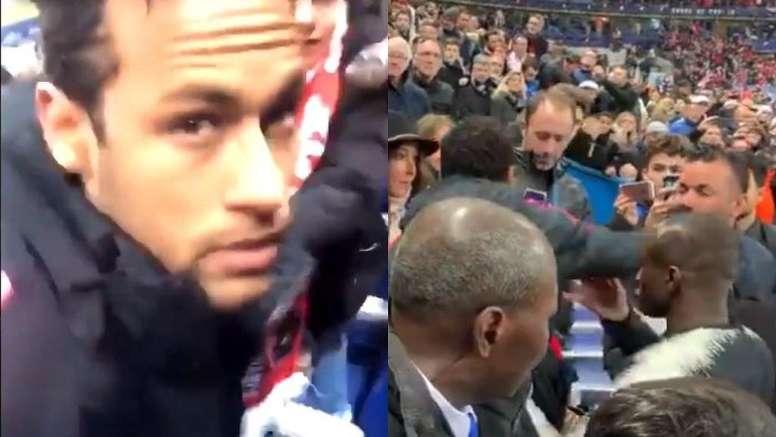 Fan attacked by Neymar denies insults
"I didn't insult him, I told him they were worse in the game, which encompasses the whole team. When the players - Verratti, Buffon...- arrived, I told them: 'You're lost, go to Rennes,'" said Edouard, a fan in the VIP area of the Stade de Rennes, in an interview to French sports newspaper 'L'Équipe'.
The assaulted fan admitted that he was invited to the match by a player, and expalined what happened to the newspaper: "PSG's security came to tell me that they would fix what happened. There I was, shaking, with a bloody nose and wounded lip".
After losing the final of the Coupe De France in the penalty shoot-out, PSG players went up to pick up their participation medal and ran into the fan who, according to the Parisian technical staff, called Verratti a "racist", Buffon a "clown" and told Neymar to learn how to play football.
The comments did not go unnoticed by the Brazilian, who let the tension and despair of recent matches overcome him and attacked the fan. Meanwhile, the man recorded the entire sequence with his own mobile phone with the intention of publishing it to social media.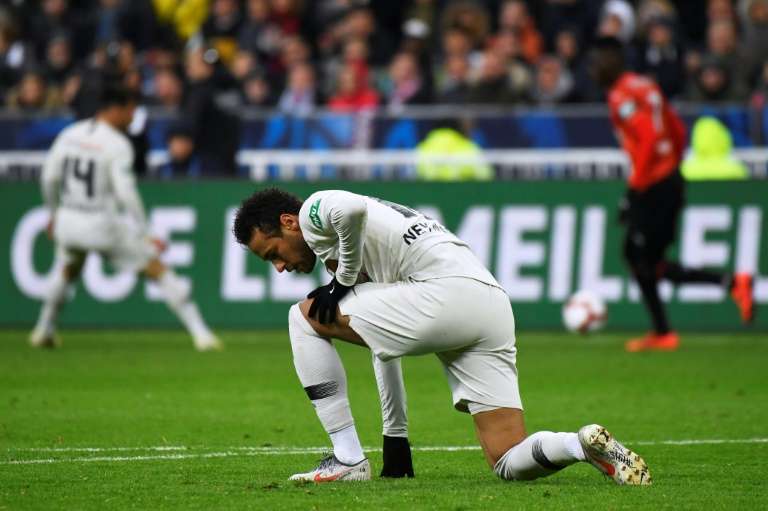 Hours later, after the social media storm, Neymar's image consultant apologized publicly: "I'm not going to discuss whether it was the correct way to resolve the matter. But it was deserved, it was! He said this and recorded it: 'Buffon, you're retarded. Kurzawa, I don't want your greetings. Verratti, racist. Neymar you're a c***, learn to play".
"Such reactions should not be admitted. They're players who's blood is running hot after losing a final and an idiot provokes them. He's not to blame, is he? I didn't read a single criticism of this follower's behavior. He deserved it," he added.
Neymar was briefer in his defence: "Was I wrong? Yes, but no one has cockroach blood. Days after learning of the three-game UEFA sanction for insulting the referee after Champions League elimination, the Brazilian is exposed to another controversy in France.