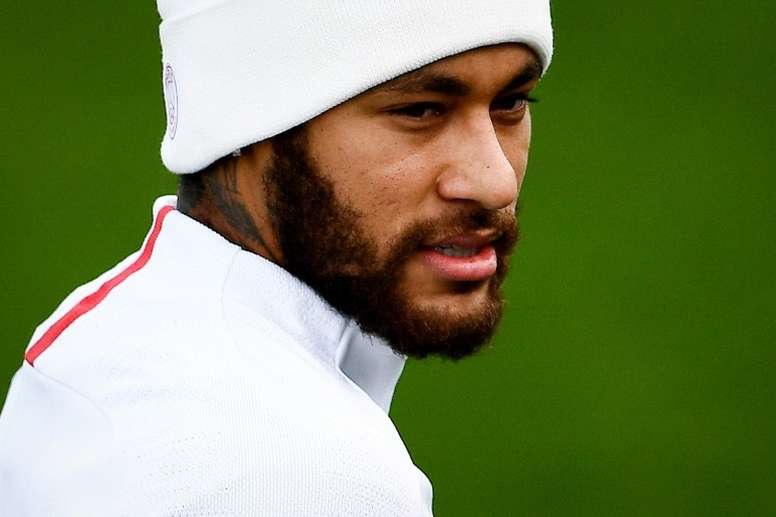 ""Neymar hasn't managed to become a big figure in Brazil"
He did not refer to him in an offensive tone, but he did give a negative balance: "Neymar has not really managed to become a great figure in Brazil. People criticize him, I've even done it many times, but we forget that he's one of our products, from Santos. We always want the best for him. Technically, he's an excellent player.
His statements were echoed by 'La Gazzetta dello Sport', where he also chose between Messi or Cristiano: "A talented player, who gives passes, centers, marks, dribbles well. If we were in the team together, our opponents would have to worry about two players. Today, Messi is the most complete player."
"In the past, it was possible to find two or three players in each country with a great football culture. We had Simon, Eusebio, Cruyff, Beckenbauer, Maradona, Garrincha or Dida. How many were there? So many that it's hard to say. Today we have two or three figures. Messi, Cristiano Ronaldo and perhaps Neymar," he said.
In another interview given to the agency 'EFE', he commented on Rodrygo's situation: "It's good for us because it's a good renewal. If he doesn't suffer any mishaps, as other players do, it's wonderful for Brazil. I talked to people who know him personally and say he's a good boy. I hope he's very lucky, that's good for Brazil, for Brazil's own future."