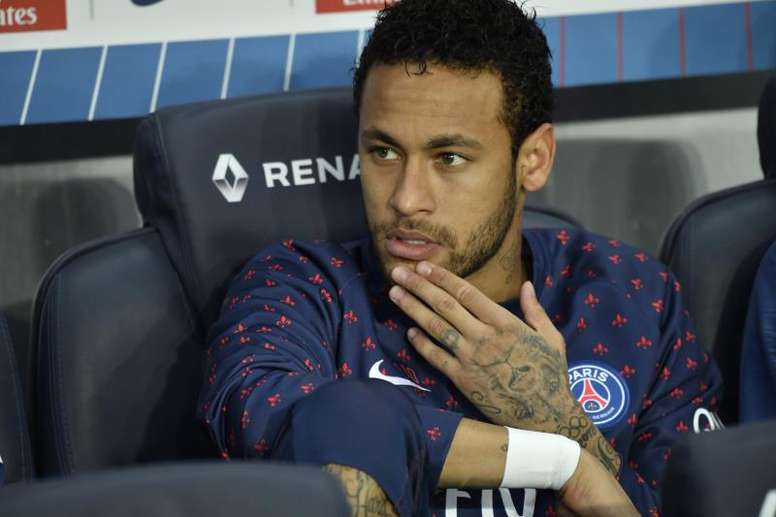 Neymar edging closer to Barcelona move
In the midst of speculation about his hypothetical return to Barcelona, the newspaper 'Sport' published on Friday that the club expect something more than a nod to the press before they launch a deal for Neymar.
On the matter, the media maintains that the Brazilian is calculating the roadmap carefully before deciding to leave the Parc des Princes, knowing the difficulty that PSG will present him with if he wanted to leave ... even more so if he was leaving for Barcelona.
The Brazilian has a plan, to take advantage of his time with the Brazil squad ahead of the Copa America, to meet with Barcelona directors in order to begin to mend the relationship that was broken two summers ago, when he took the deal on his termination clause and left with a 27 million euro bonus.
That sum of money, which has been frozen pending judicial resolution since 2017, is what Neymar intends to use as a bargaining chip. Far from apologizing publicly or privately to the club for his departure, the Brazilian could use the 27 million euros as a way to worm his way back into the squad.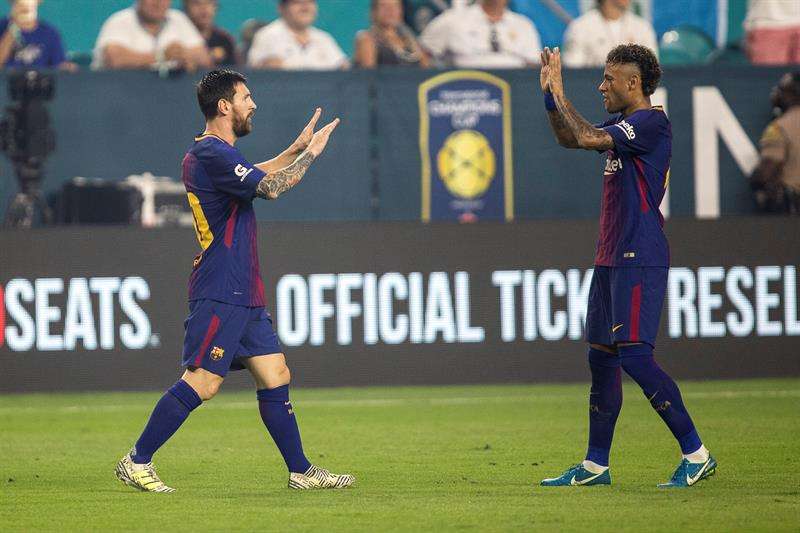 Neymar knows he has the full backing of the Barça dressing room, as well as the need for FC Barcelona to get back on track after the shambles that occurred in Rome and at Anfield. However, the Brazilian also knows that it is virtually impossible to leave the Parc des Princes of one's own volition without fulfilling a contract.
If he is to return to Barcelona, could we see the return of some of these goals?